Cranberry Apple Butter Recipe
Last Friday I was at my local Farmers Market browsing the aisles. There were a bunch of different types of locally made butters and jellies. I started thinking I could buy everything to make my own Apple Butter. Better yet…..Cranberry Apple Butter because it's perfect for the season. I picked up everything I needed from the Farmers Market to make this delicious Cranberry Apple Butter Recipe.
I'm pretty sure you can use any type of apple that's sweet. I used Fuji Apples. This recipe is really simple, and makes your house smell wonderful. I used a smaller version of the mason jars I utilized for my DIY Potpourri Jars. All jars and twine are from Dollar Tree. Cranberry Apple Butter is great on biscuits, toast, English muffins, bagels, etc. My kids wanted a taste before it was even cooled! They loved it.
Check out the recipe below!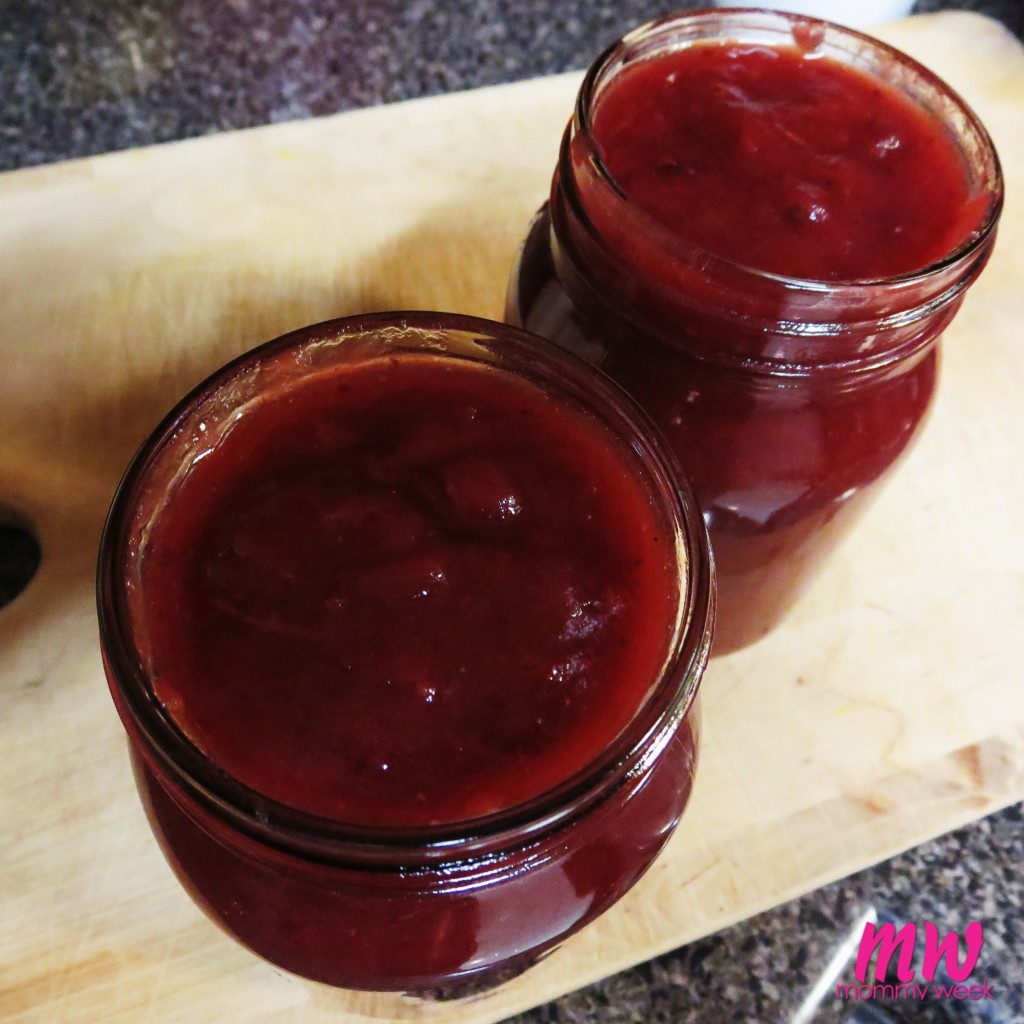 Cranberry Apple Butter Recipe
2014-12-18 04:44:26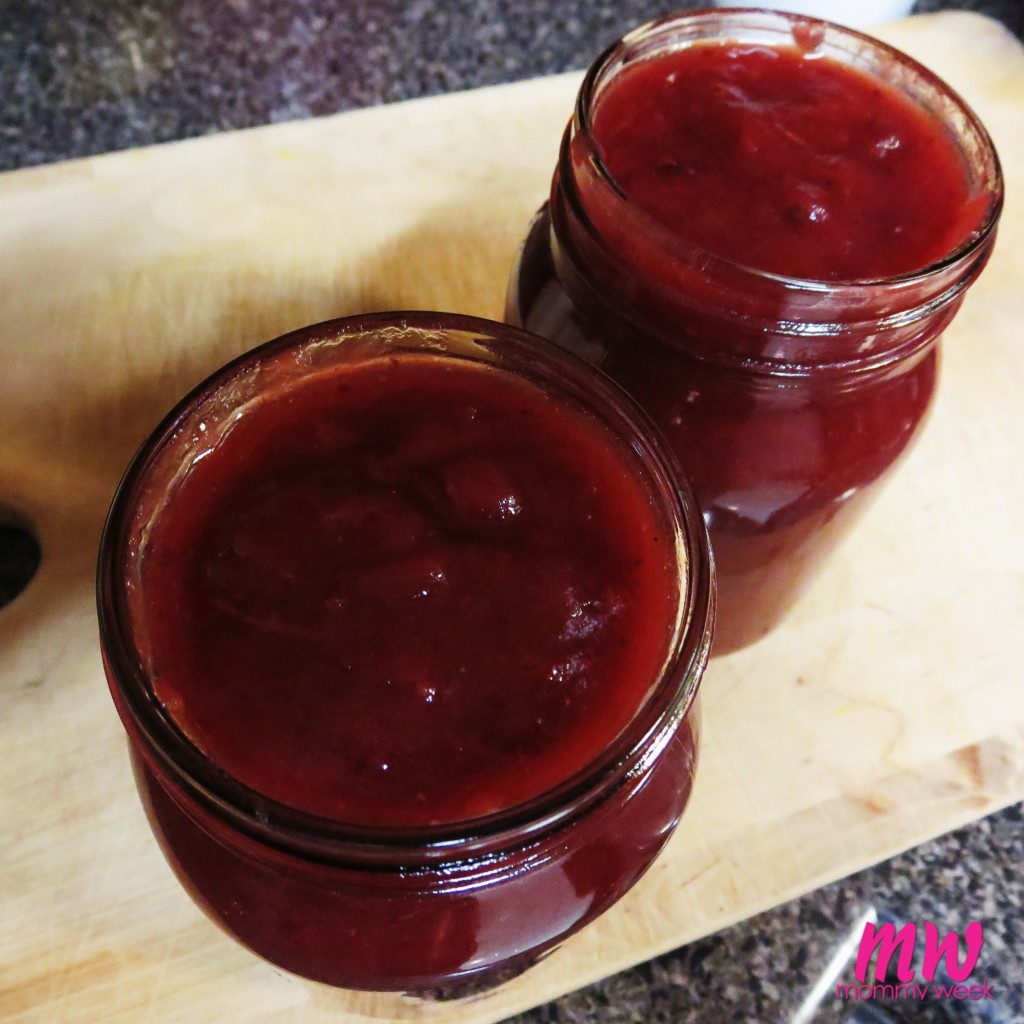 Ingredients
3 lbs of apples peeled & cored
(1) 12 oz bag of fresh cranberries
2 cups of Apple Cider
1 1/2 cups of dark brown sugar
2 cinnamon sticks
1/4 teaspoon of ground cloves
1 teaspoon of vanilla extract
Instructions
Combine all ingredients in a large pot or dutch oven, except vanilla extract.
Bring to a boil.
Stir then simmer on low for about an hour.
The mixture will be thickened.
Remove cinnamon sticks.
Add vanilla extract & stir.
Transfer mixture to a blender.
Pulse until smooth.
Transfer mixture to mason jars.
Enjoy!
Mommy Week™ http://www.mommyweek.com/
I was able to make two jars from the ingredients above. You can keep one, and gift the other!
Have you ever made your own butters or jams? What's your favorite way to eat them?
Ashley