Easiest DIY Chalkboard Ever
Recently I headed to Home Depot for nails and a stud finder, but I ended up leaving with everything I needed to make a DIY Chalkboard wall in less than 30 minutes. Chalkboard is all the rave right now. I wanted a chalkboard wall in my kitchen, but I didn't want to do several coats of paint. Home Depot had an easy solution for me. Chalkboard pieces are sold for under $10. It can be cut to the specific dimensions you're looking for. All this project called for is the piece of chalkboard and Command tabs by 3M.
I specifically bought the tabs that can hold up to 16lbs for photo mounting and hanging.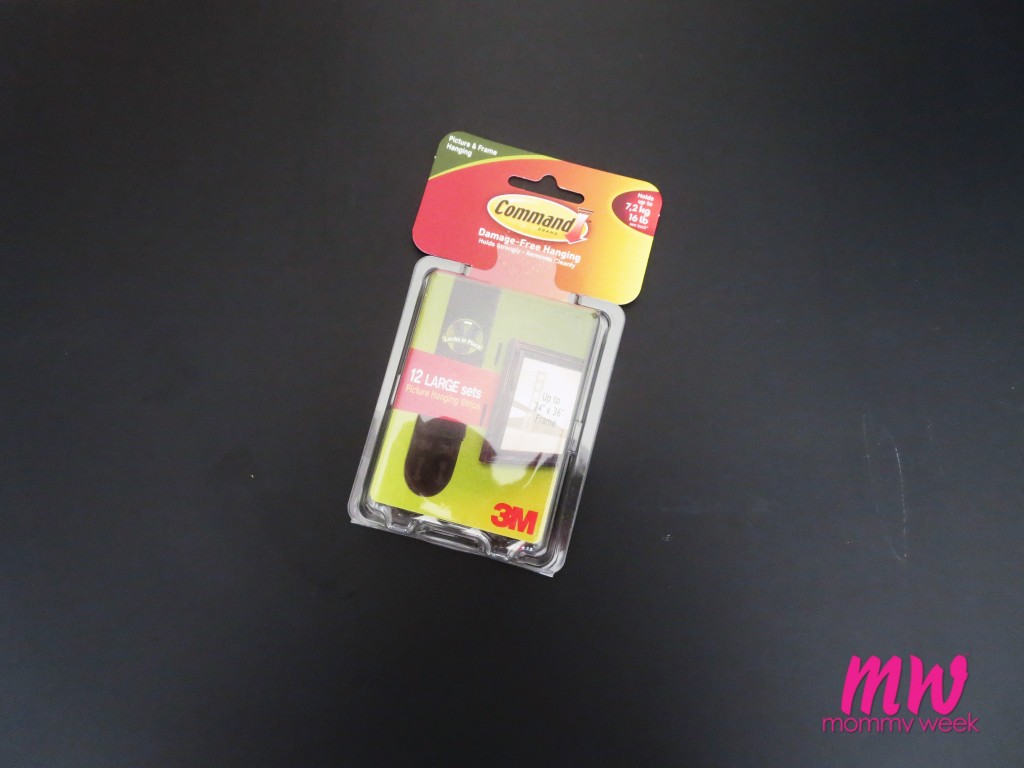 You simply take your piece of chalkboard, lay it face down and follow the mounting instructions for the Command tabs.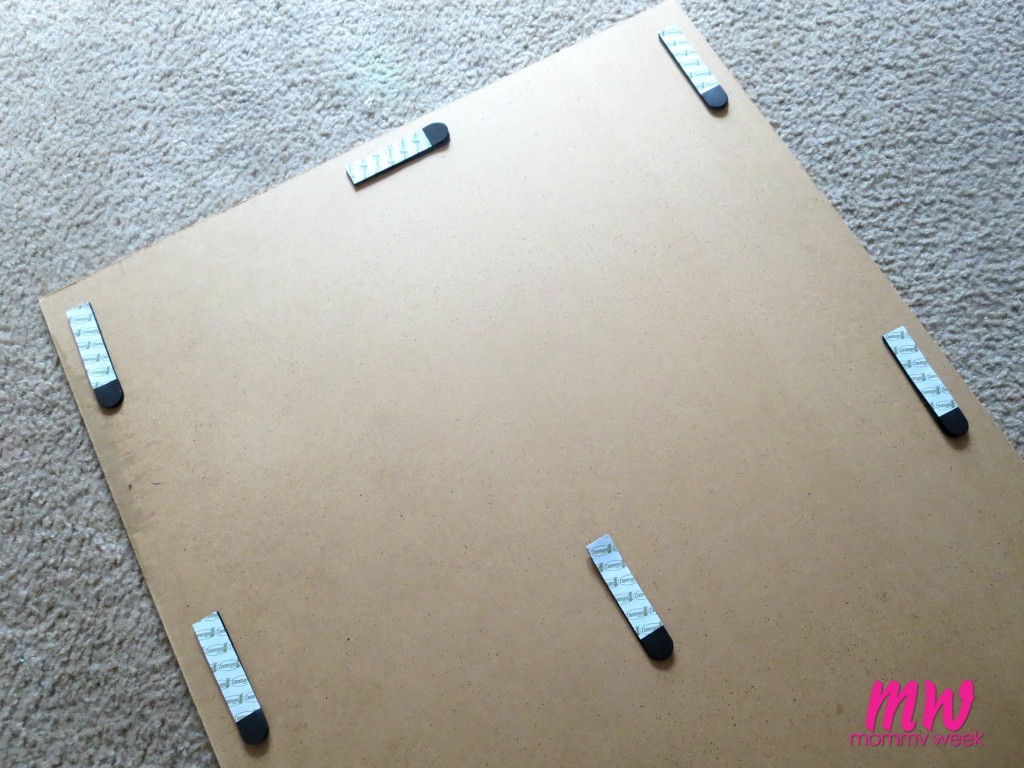 Remove the sticky backing and place the entire board on your wall. Before mounting you must clean your wall with rubbing alcohol. Press down firmly for 30 seconds, then remove the entire board leaving the tabs behind on the wall.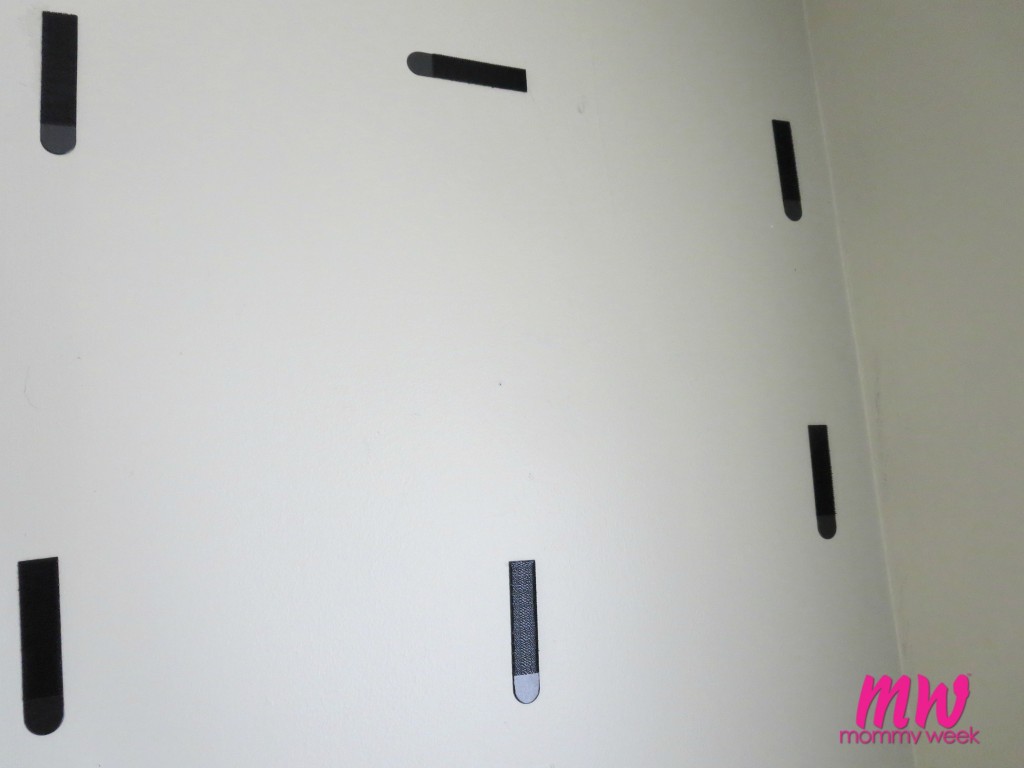 Lastly you wait 30 minutes before mounting your piece of chalkboard on the wall. Once you do, it will be firm and secure. When you're ready to take it down or move it, you can simply remove the Command tabs.
This project costs under $20 total and all the materials can be found at The Home Depot. It only took me about 40 minutes from start to finish. I'm planning on doing another chalkboard for the kids room. I placed this one in a corner in my kitchen to write my weekly meal plan and jot down ideas.
Are you into the chalkboard trend? Where would you hang your easy DIY Chalkboard?
Ashley