I love the Fall! Pumpkins, apples, beautiful trees…… and Fall fashion of course! These are my picks for my favorite cozy cardigans for this season from H&M. H&M is one of my favorite stores and these sweaters are fashionable and won't break the bank.
1. I love this tribal print draped front knit cardigan, retails for $49.95. 
2. Next up is this loose knit hooded cardigan. It would look great paired with skinny jeans and boots.$34.95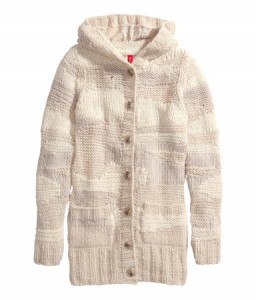 3. This wool blend zebra print cardigan is so cute! $34.95
4. This shawl collar cardigan comes in a variety of colors and can be dressed up or down. $24.95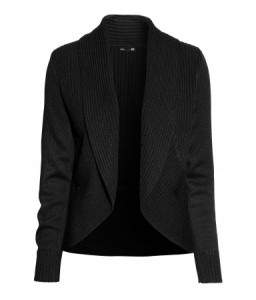 5. Lastly this basic purl knit cardigan because every girl needs a basic sweater to keep warm when its drafty. $34.95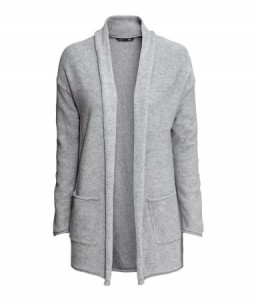 Did you like my picks for cozy cardigans for this Fall? Let's connect! Leave a comment or find me on Instagram and Twitter @mommyweek #mommyweek or on Facebook.
Ashley ❤