Favorite Summer Lip Colors 2015
Last summer I did a cute Summer Lip Color collaboration with a few of my favorite bloggers. I decided to share another post in the same vein since a lot of you have asked about the lip colors I've been wearing this season. I love lipstick! I have at least 30 tubes in all different colors. I like to experiment with different looks, and some colors get more wear than others. Certain shades I only wear during the spring/summer and other shades I only wear during the fall/winter. These summer lip colors are all matte. I just love the pop of color and they all really add to my personal style.
This first color is Coral-ine (909D) by Wet n' Wild Beauty. It's apart of their Mega Last line and one of my favorite lipsticks. I'm seen here wearing one of my favorite dresses from EShakti. My floppy hat is from Wal-Mart, shades from Forever 21, earrings are H&M, rings & handbag are from ALDO Shoes.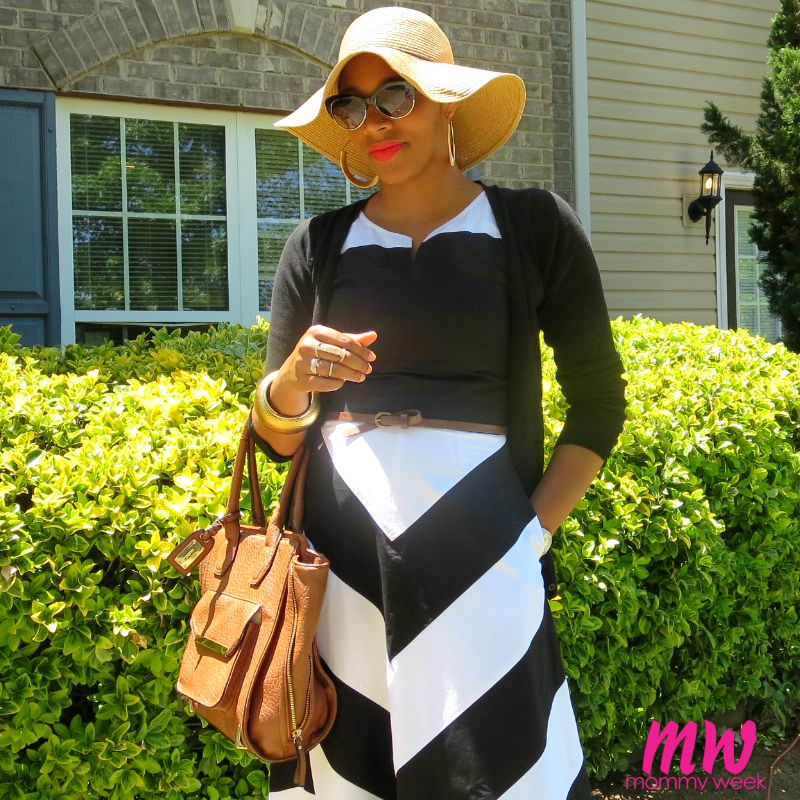 This next color is also from the Wet n Wild Beauty Mega Last line. I wear this in both the summer and winter. It's Sugar Plum Fairy (908C). You can watch my bow turban tutorial HERE. Sunnies are from ALDO Shoes, scarf from Target, and earrings from Forever 21.
I wore this edgy color on date night last weekend. Even though I bought it weeks ago, I'm just getting some wear out of it. It's Wet n Wild Beauty Mega Last lip color in Vamp It Up (919B). Statement piece & jean shirt both from H&M.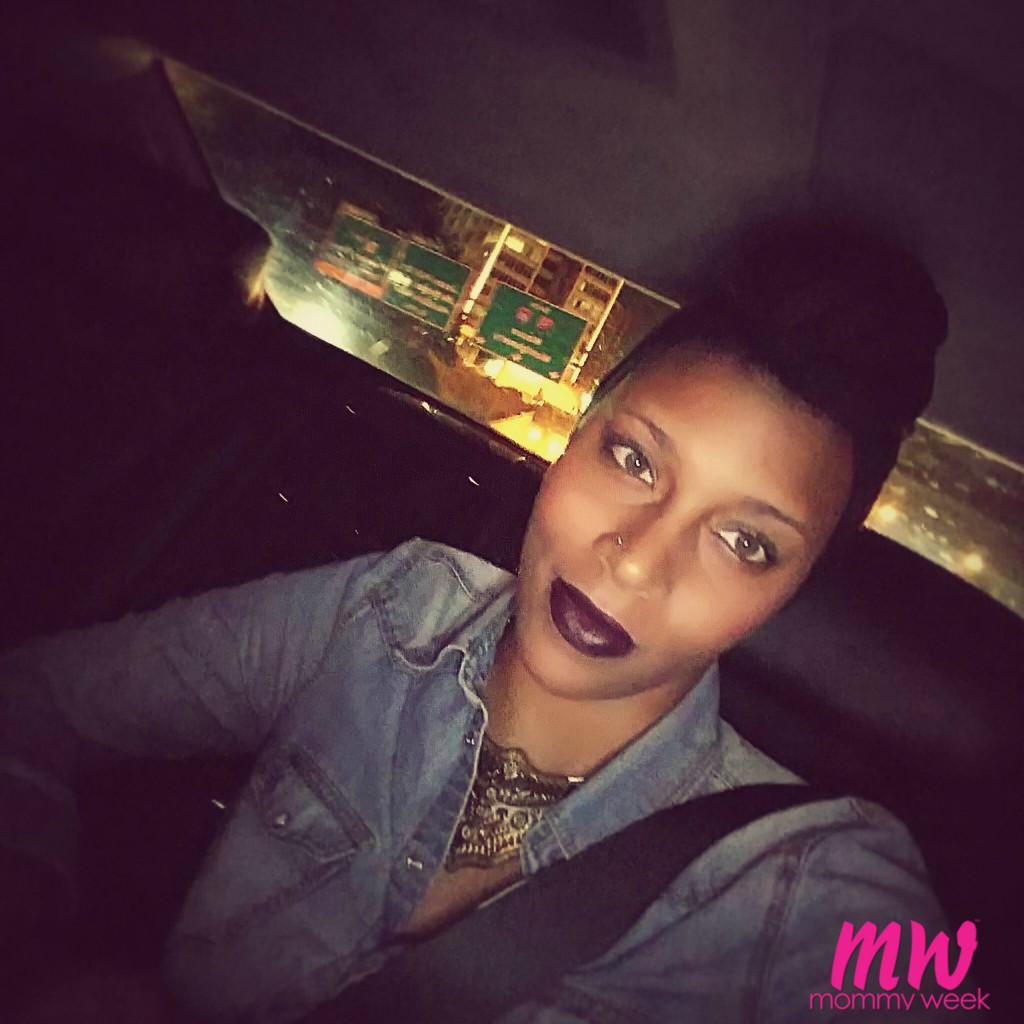 This last color is Revlon Colorburst Matte Balm in Shameless (215).
Here is a closer look at each color: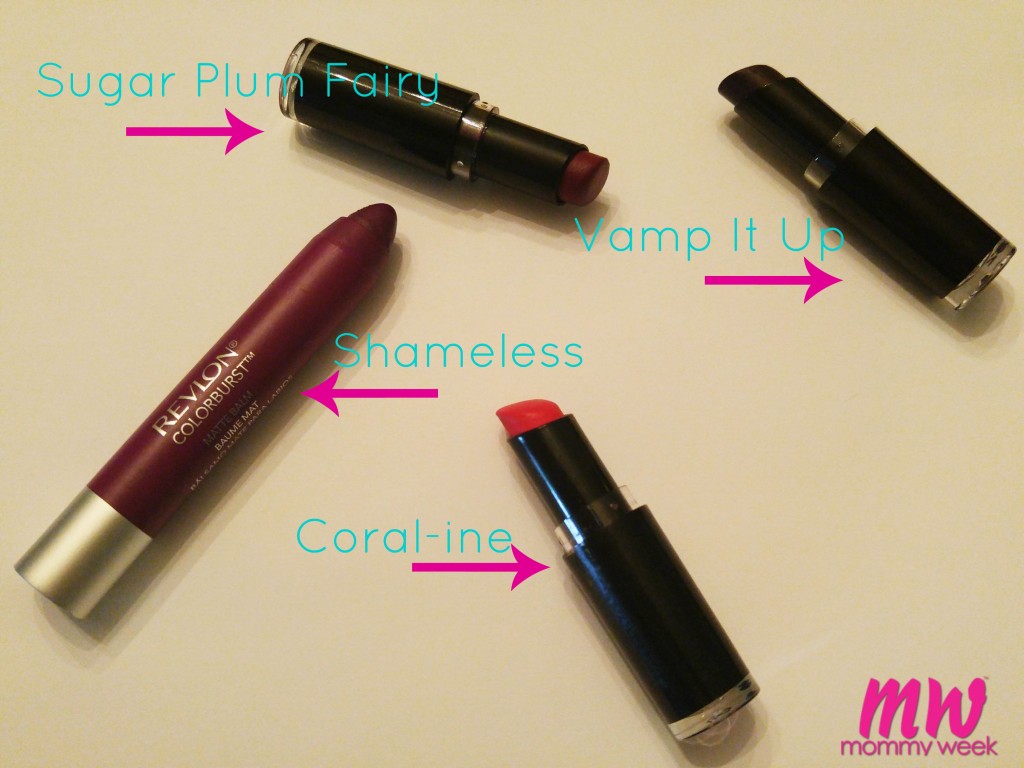 All of these colors have gotten a lot of wear this season. You can find them at your local Walgreens, CVS, or Rite-Aid!
What are your favorite lip colors to wear this summer?
Ashley