Simple Pot Roast Recipe
Fall is finally in full swing! During the cooler months I love hearty comfort foods. This Simple Pot Roast Recipe is exactly that! It's perfect for Sunday Dinner or a special occasion. It's been a family favorite of ours for years. My aunt in Chicago taught me how to make it, and I love making it for my family.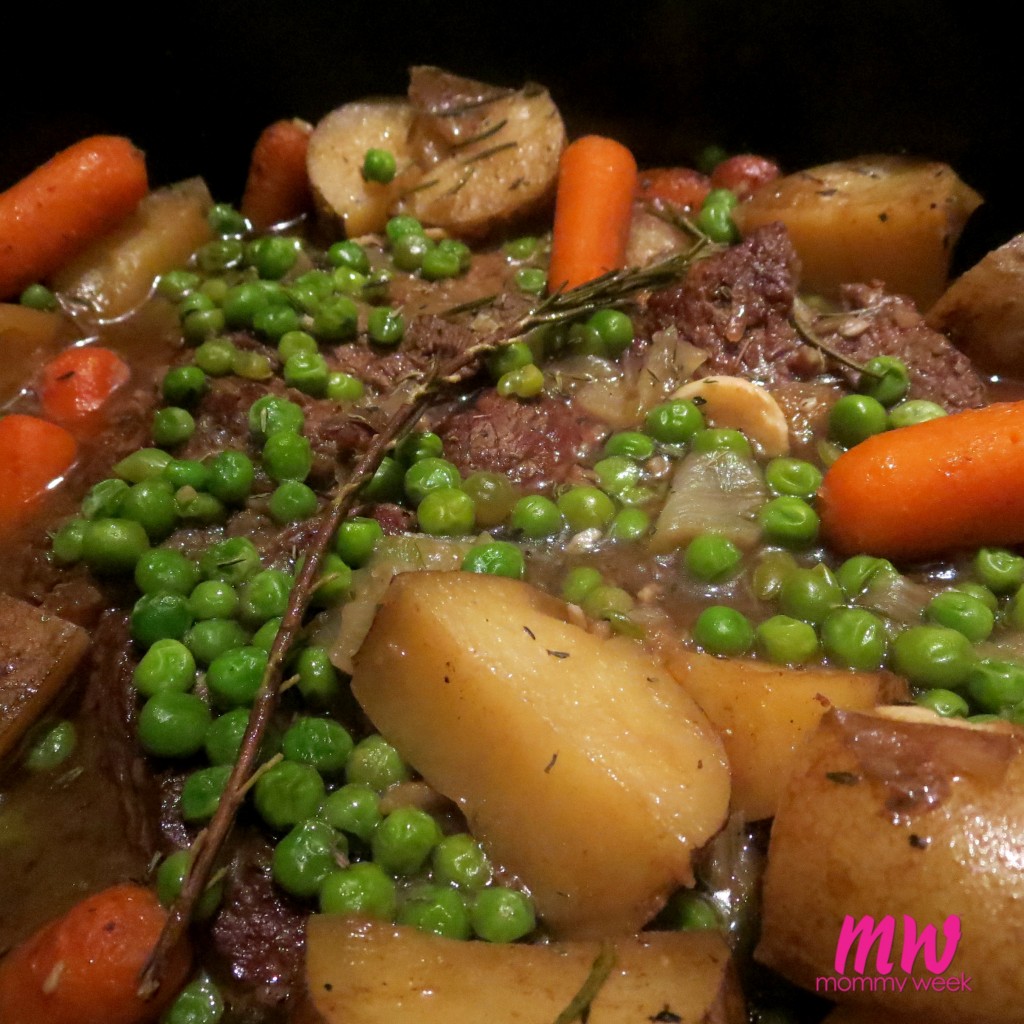 Here's what you need:
1 Boneless Chuck Roast
1 large red onion chopped
5 yellow potatoes chopped
6 carrots peeled and chopped
6 garlic cloves
Few sprigs of fresh thyme
Fresh rosemary
1 tblspn Chicken Flavor Bullion
1 tblspn Worcestershire Sauce
4 cups of water
salt & pepper
1/4 cup of bread crumbs
Oil for browning roast
To prepare the roast I make 6 deep slices in the meat and place one garlic clove in each. Season with salt and pepper, then rub the bread crumbs over the roast.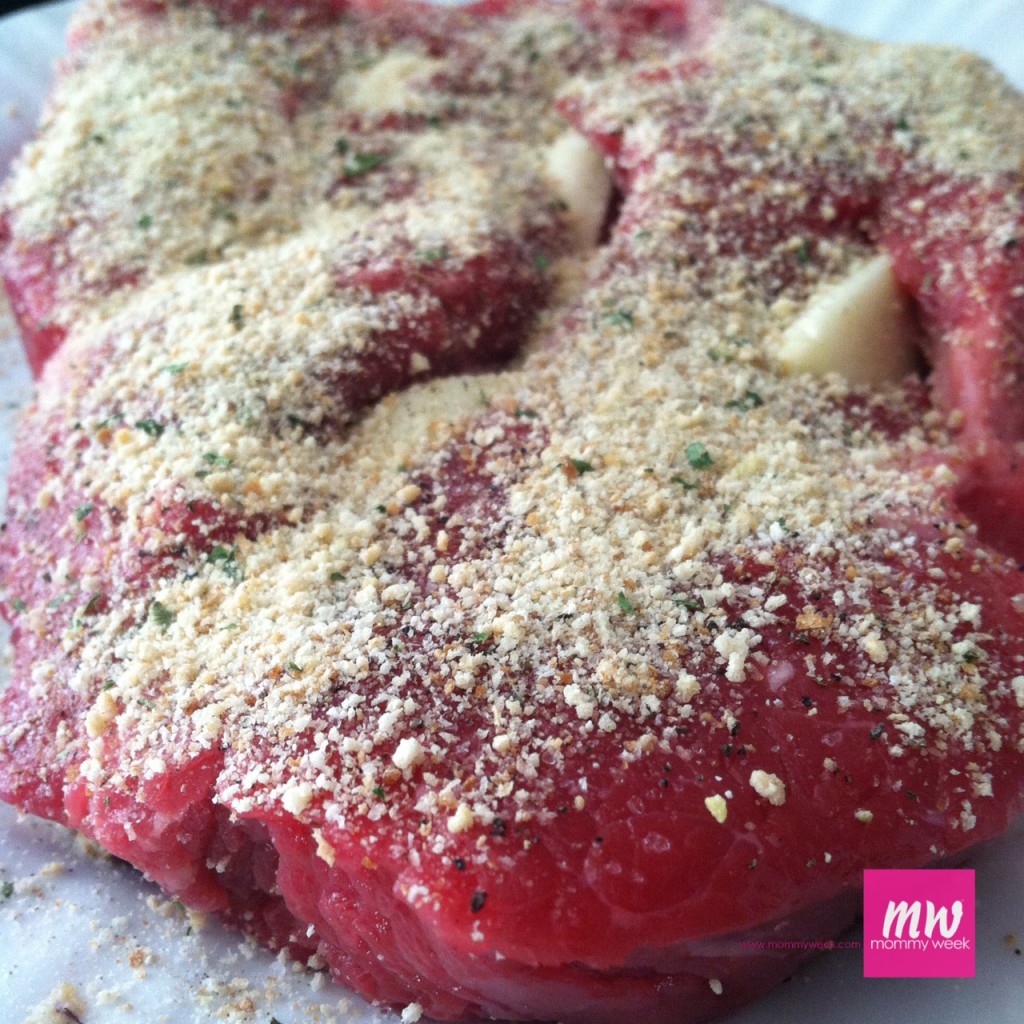 In a dutch oven over medium high heat add enough oil (I use olive oil) to cover the bottom lightly. When hot, brown the roast on each side for about five minutes. Set aside.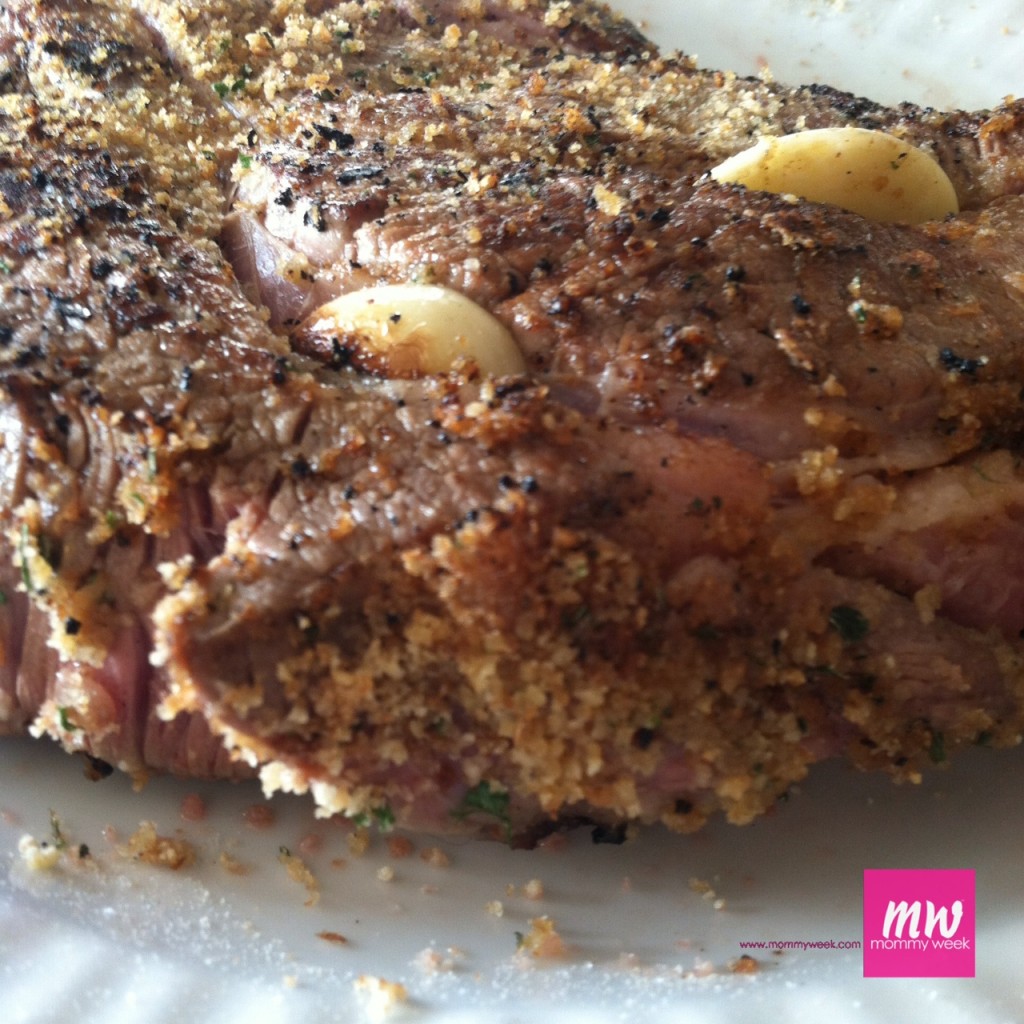 In the same pot, cook the onions until translucent. Add the water, chicken flavor bouillon, Worcestershire sauce, rosemary and thyme. Bring to a boil and stir. Once boiling add the roast back to the pot and turn heat low to bring to a simmer. Cook on low heat for about an hour. After an hour add the potatoes and carrots. Continue to cook on low until the potatoes and carrots are tender, about another hour. Once done, remove the rosemary and thyme sprigs and serve with a little extra fresh thyme on top.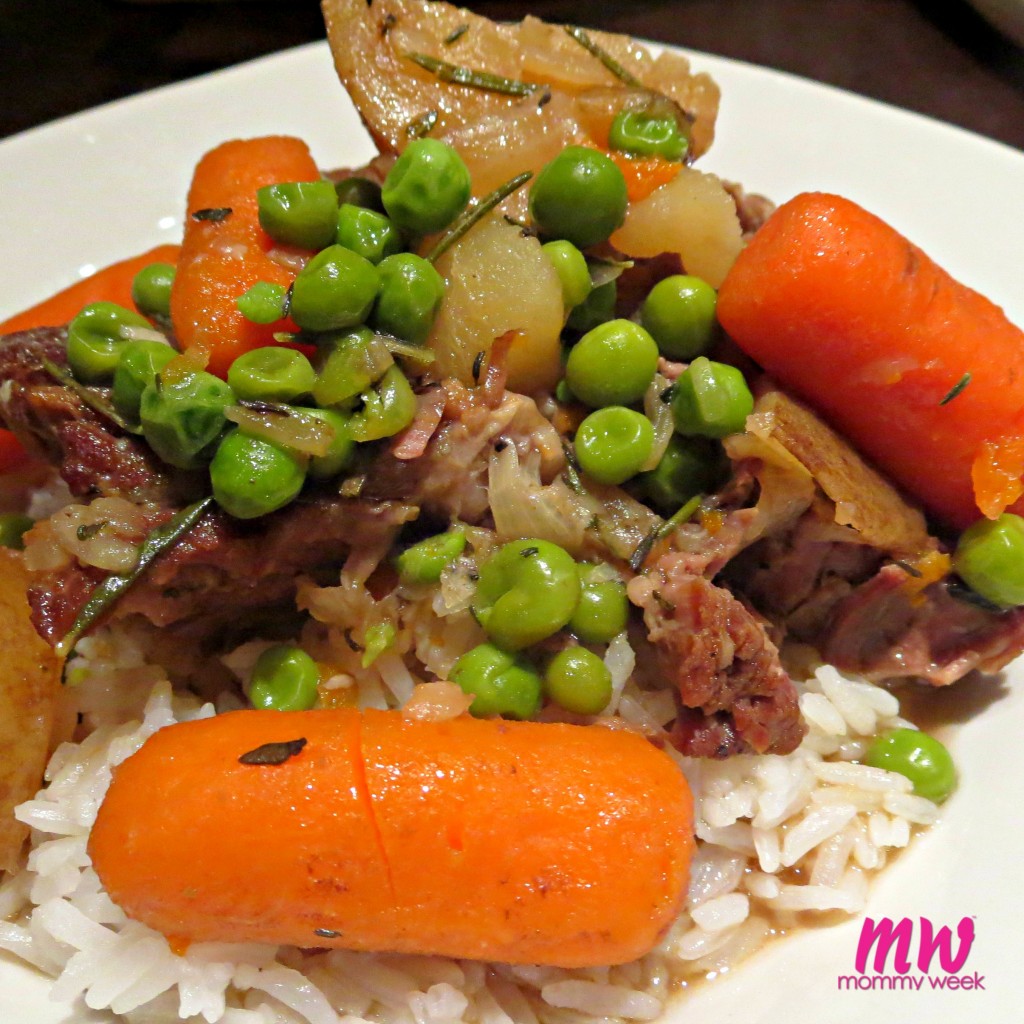 Enjoy!
Are you going to try my Simple Pot Roast Recipe? What's your favorite Fall comfort food?
Ashley