Southern Beaches to Visit Before Summer Ends
Did your family take a vacation this summer? If not, there is still time! These last few weeks of summer are perfect for summer travel because the peak travel season is over and you're more likely to get a good deal on a hotel stay. My family has taken a trip to each one of these beaches. Each vacation was unique, and I have a different warm feeling for each place.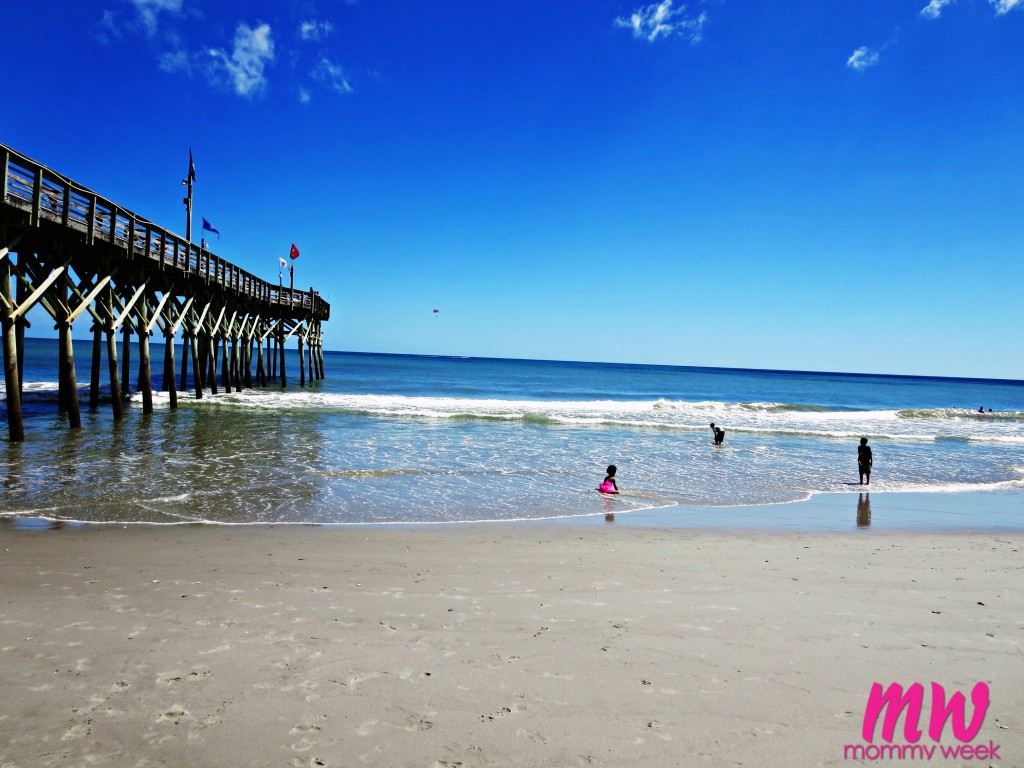 Kiawah Island – Kiawah Island is located about 25 miles southwest of Charleston, SC. It's a beautiful southern retreat lined with 10 miles of beaches that connect to the Atlantic Ocean. If you enjoy a luxe vacation, nature, and relaxing outdoor activities, this is the beach for your family.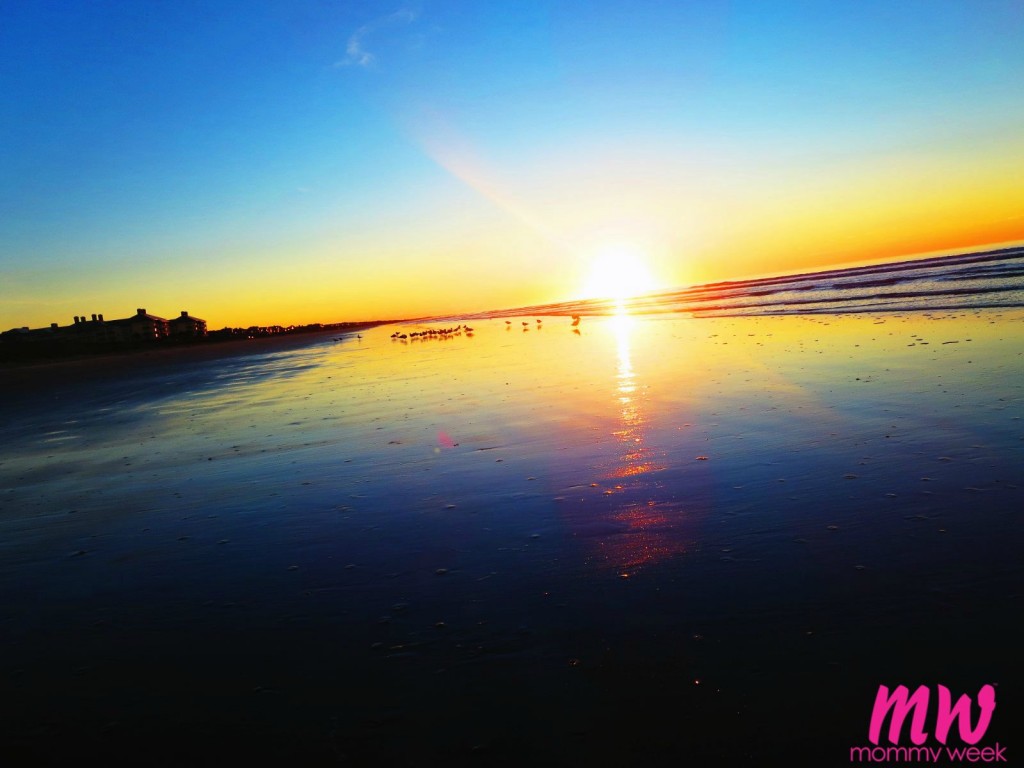 Cocoa Beach – Cocoa Beach is located on the Space Coast of Florida near Cape Canaveral. It's about 45 minutes drive from Orlando, so if you make plans to visit Disney, put Cocoa Beach on your itinerary too. My family headed to Cocoa Beach on our trip to visit The Kennedy Space Center. It was one of our most memorable vacations.
Myrtle Beach – Myrtle Beach, SC is about a five hour drive from Atlanta. My family visited at the end of last August to celebrate our wedding anniversary. Myrtle Beach still has a vintage feel to it without a lot of updates over the past couple of years. It feels like a real beach town. It's also a great place to visit if you're traveling on a budget. We spent most of our time in the ocean.
Daytona Beach – Daytona Beach, FL also has a vintage beach feel to it. At night the boardwalk comes alive. Carnival rides, arcade, and funnel cake make Daytona Beach enjoyable for the entire family. On the weekend your family can enjoy a festival or take in some Daytona Beach history.
Beaches of 30A – The beaches of 30A are apart of the Gulf Shores of Florida that connect to South Walton and Destin. This is one of my favorite travel destinations. 30A is miles of white sand beaches and beautiful beach homes. You can head to the mall, enjoy stand up paddle boarding (SUP), or go for a bike ride along the side of the ocean.
Panama City Beach – My family visited Pamana City Beach, FL for my 32nd birthday this past April. I really like that I got a chance to see for myself that Panama City Beach is actually family friendly. Our vacation rental had it's own private beach so it was great that not just anyone could come there and disrupt things. For the most part Panama City Beach was quiet during our visit and we really enjoyed shopping at the Pier Park Mall.
I love heading to the beach! After every trip the ocean just calls me back. There is still time to take a beach vacation this year. Just think, the beach will still be warmer in the winter than where most of us live….. Take a trip!
Has your family gone to the beach this summer?
Ashley