I was provided skin care items from Citrus Clear for free to facilitate this review. All opinions expressed here are my own.
Summer Skincare Routine with Citrus Clear
Do you change your skincare routine up for summer? During the summer, my skin gets oily and I definitely have to make a few adjustments to the products I use on my face. This summer I've been using Citrus Clear. Citrus Clear is an all natural skincare line that doesn't contain any harmful ingredients or bi-products. You all know I love making my own skincare treatments, so with the holistic ingredients, I was really excited to try out the line.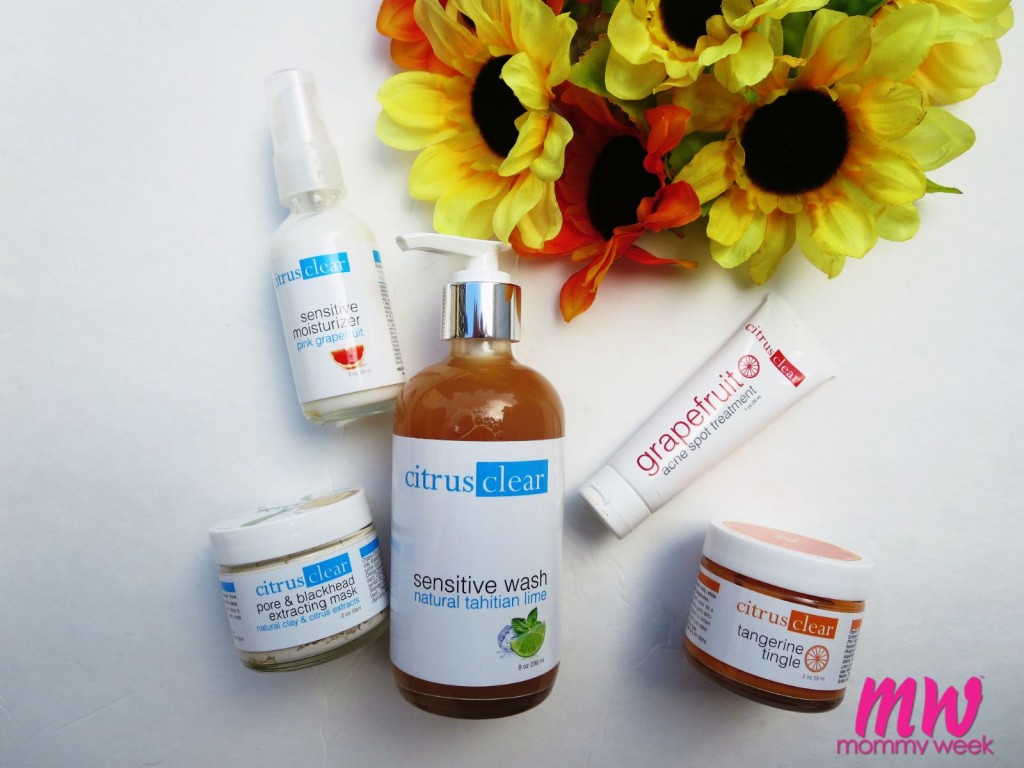 All Citrus Clear products are made with either lemon, lime, tangerine, orange, or grapefruits. Each has a light and refreshing smell. It's not too over bearing, and I really enjoy the scent when I wash my face first thing in the morning. The Natural Tahitian Lime sensitive face wash is the first product I use in my routine. It's a pretty light face wash, but it foams really well. It leaves my skin with a squeaky clean feeling. Afterwards I apply the pink grapefruit sensitive moisturizer. In the summer time I like to keep my moisturizer really light. I like that the scent isn't overbearing and it really smells like grapefruit!
My favorite product in the entire line is the Pore & Blackhead Extracting Mask. It's a clay based mask and it reduces the appearance of pores and draws out dirt and oils that cause blackheads. I love the way it feels on my skin! When I rinse it away I'm left with really smooth, soft, and glowing skin. I use this mask once a week. While I wait for it to dry I'm usually reading my latest Essence magazine. I attempt to get the spa feeling at home.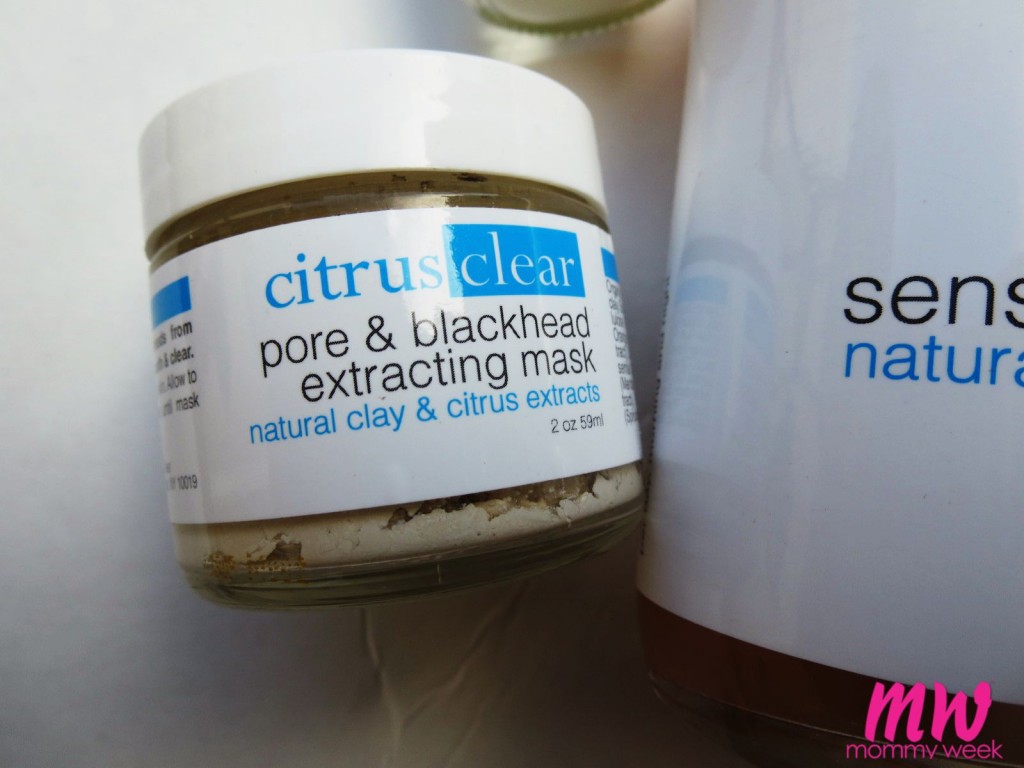 I alternate using the Pore & Blackhead Extracting Mask with the Tangerine Tingle face scrub. It has a really cool, jelly like feeling. You can actually use it as a face wash, or a face mask. The longer you leave it on your skin, the more of a tingling sensation you will feel. The lemon oil it contains provides you with a bright and glowing complexion.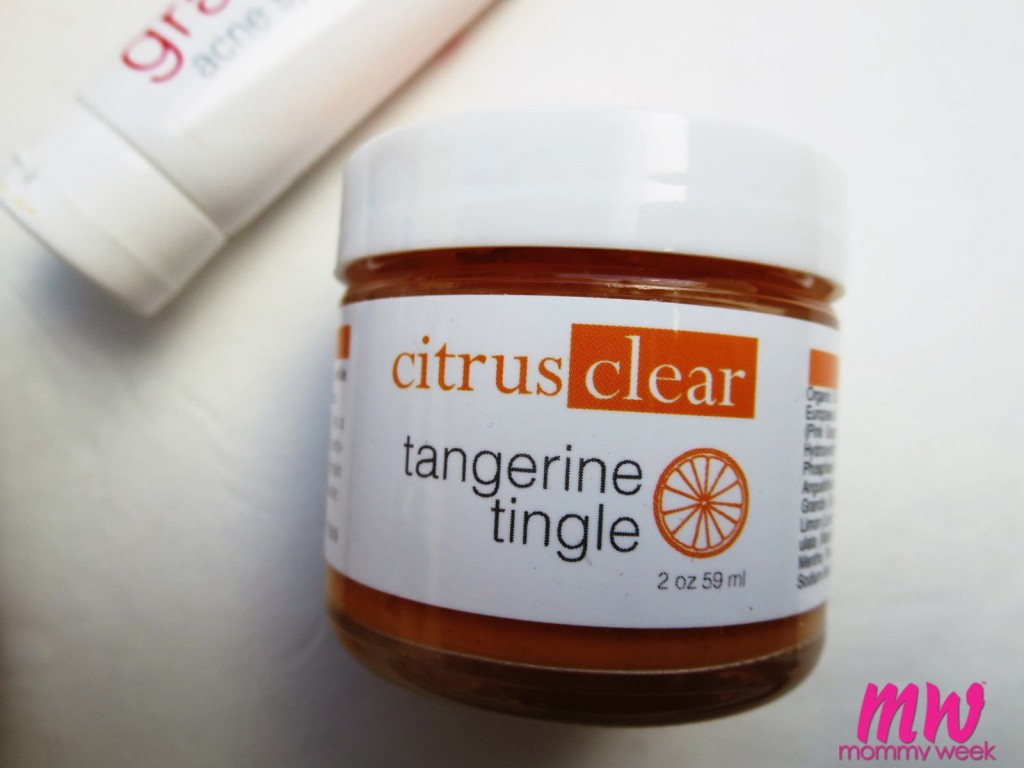 Lastly I use the Grapefruit Spot Treatment with salicylic acid to treat any breakouts and to control oily skin. It prevents clogged pores and blackheads, as well as controls future breakouts. It's made with grapefruit extract and vitamin C.
BabyCake and I took this picture when it was at least 95F outside, so I think Citrus Clear is doing it's job!
To learn more about Citrus Clear and their products, visit CitrusClear.com!
What's your summer skincare routine like?
Ashley