This is a sponsored post for SheSpeaks/Five Below. All opinions expressed here are my own!
Why We Love Five Below for Educational Resources
Recently the boys and I headed to Five Below for a shopping trip. They are moving into the pre-teen stage, well my oldest mostly, but they are only 18 months apart so my middle kid is right behind him! They have all of their own ideas and preferences about the things they like, and what they like to shop for. When it comes to supplementing their homeschool education, Five Below is one of our favorite stores to shop at!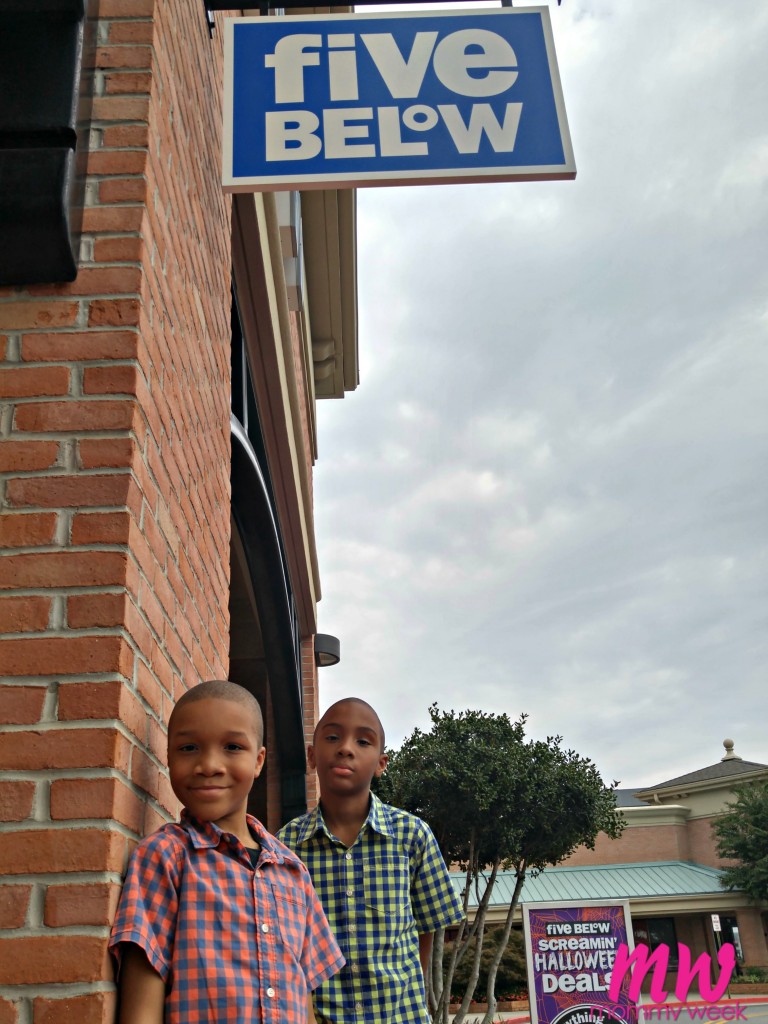 At Five Below everything is $1 to $5, everyday! That makes it easy for me to say yes to the things that they like and we end up getting a lot of high value items for our money. I allowed each of the boys to pick a few items they really wanted. We were there for a while because deciding what the coolest items are can be difficult. As a mom, I really appreciate the wide variety of books they have to choose from. I picked out a few workbooks for them to use in addition to the school books they already have. They are perfect for after school or weekend school work.
My boys are kind of obsessed with glue for their engineering projects.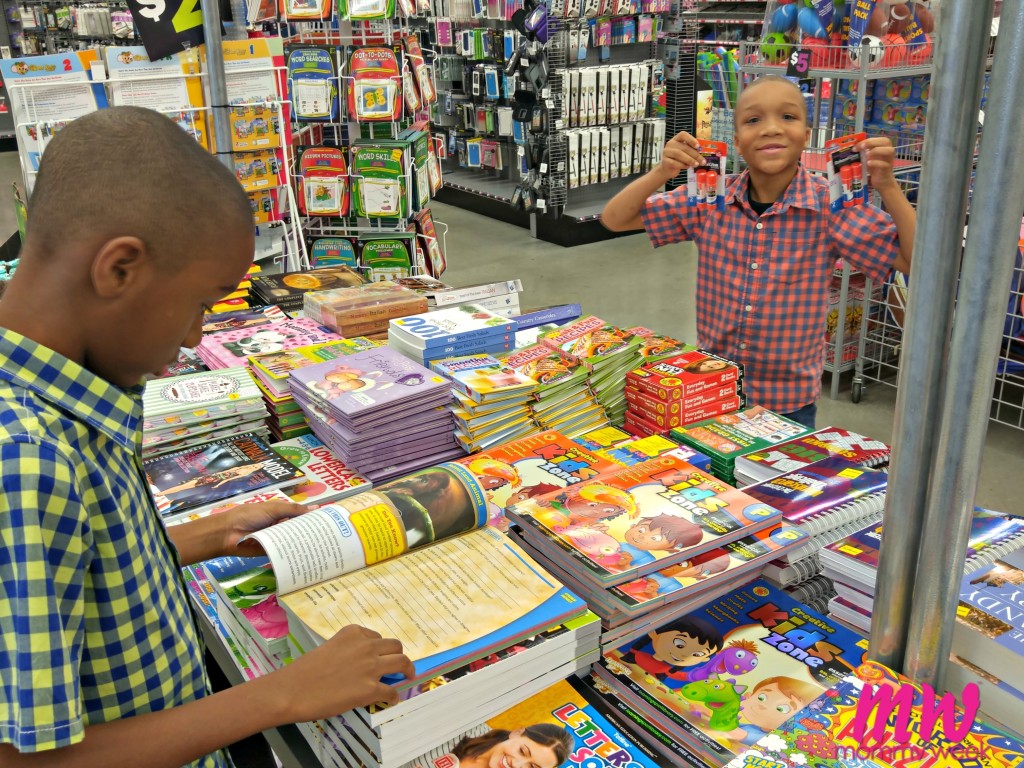 The boys were so excited to find these Hex Bug Nano Sets and even more excited that they were only $5! Hex Bug's are mini robotic toys.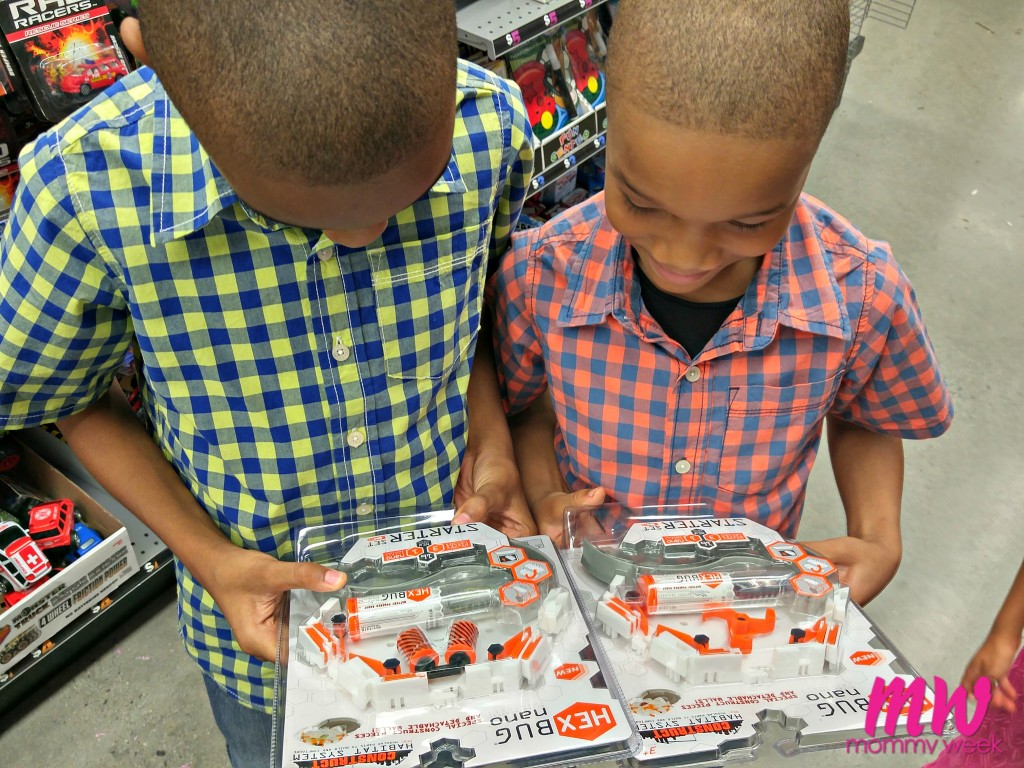 They had a little harder time deciding on which Science kit to get. These of course were my favorite items that they selected. The Greentech Science kits come with everything they need for real at home science projects involving circuits and electricity.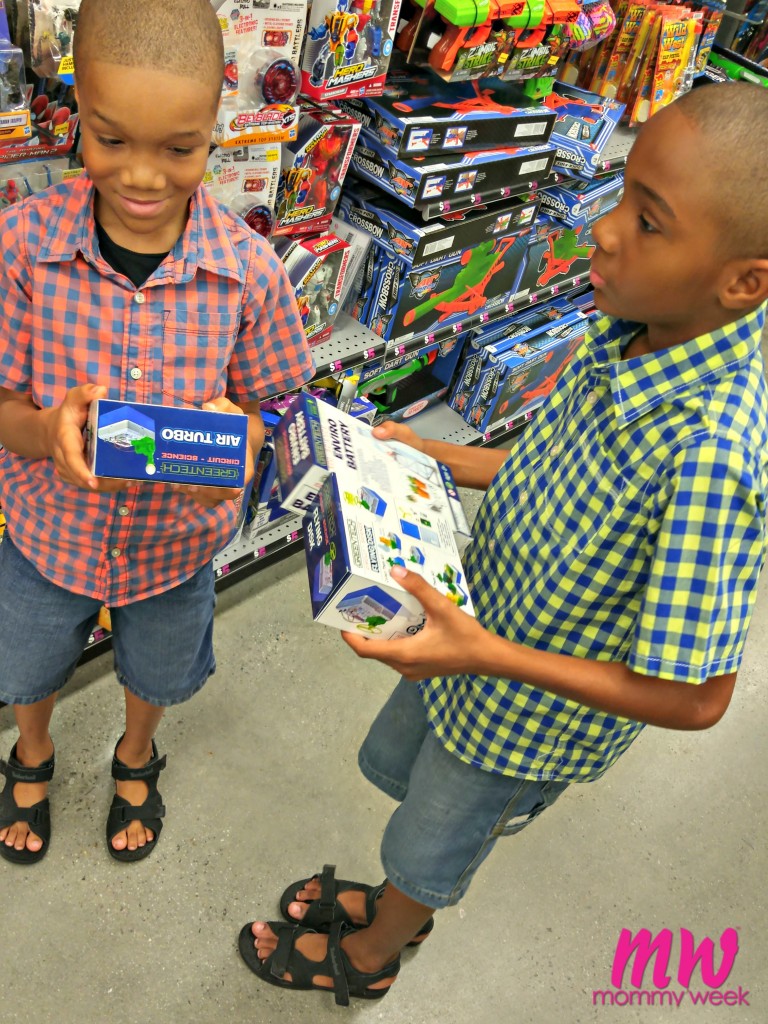 The boys came home with all of these awesome items, and even added in some Play-Doh for their sister.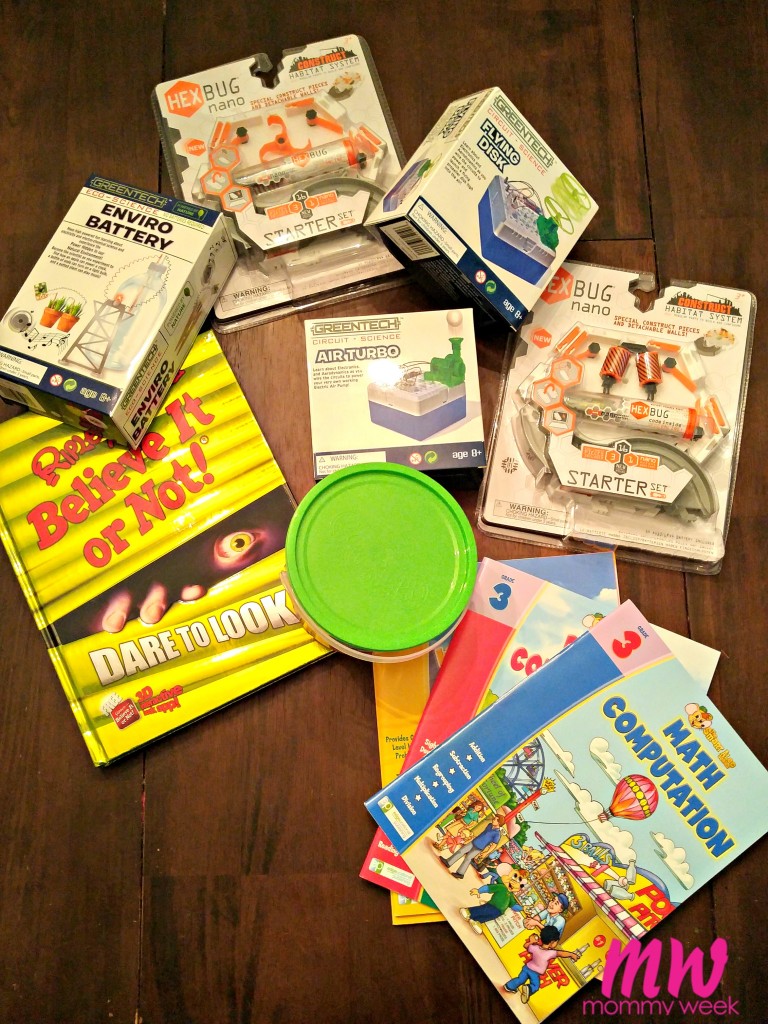 I have no problem letting them play with these toys for hours because they are learning at the same time while using them. The wide variety of high quality books and educational toys available at Five Below always make me look forward to a return shopping trip for the kids.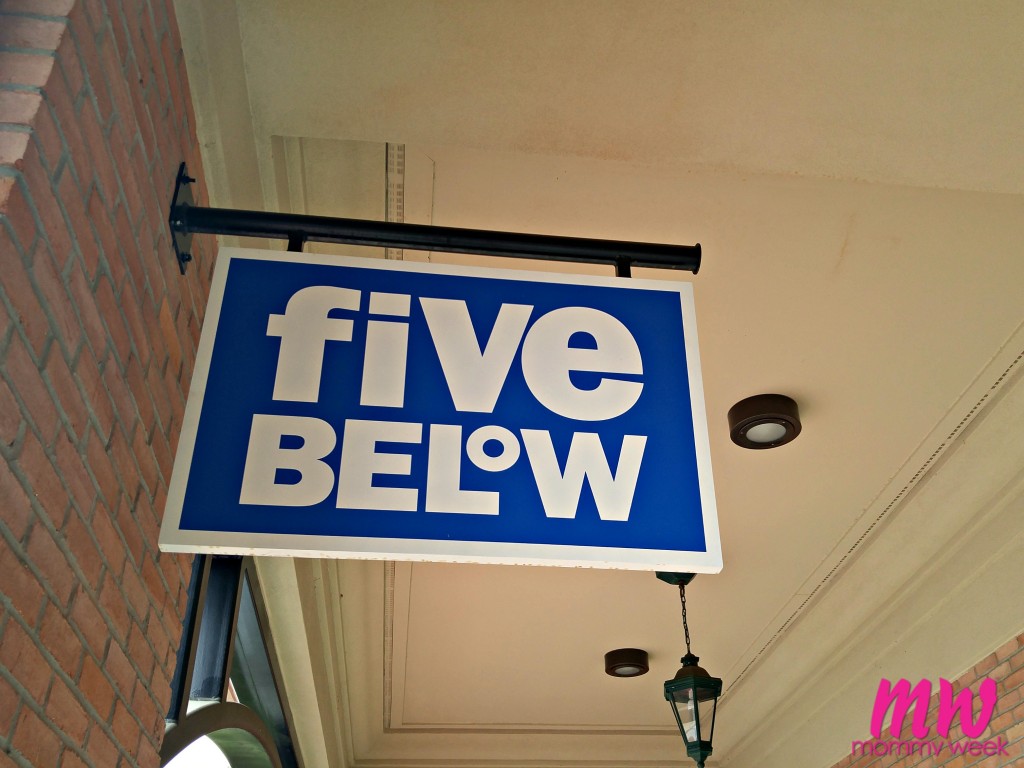 To find a Five Below store in your area, check HERE!
What are your favorite type of educational supplements for your children?
Ashley