Easy Ranch Fried Wings Recipe
I know I try to stay health conscious, but I fry really good chicken! Recently at a blog conference, I was chatting with a group of my friends and the topic of fried foods came up. I shared my story of growing up in a home where chicken was fried almost daily. Yes, it's true! I was raised by my grandmother who was born and raised in Columbus, GA. She moved to Chicago when my mom was 4 years old, and fried the best chicken I've ever had in life. Being raised by Bigma meant that you knew how to fry chicken really well too! Everyone in my immediate family does it well.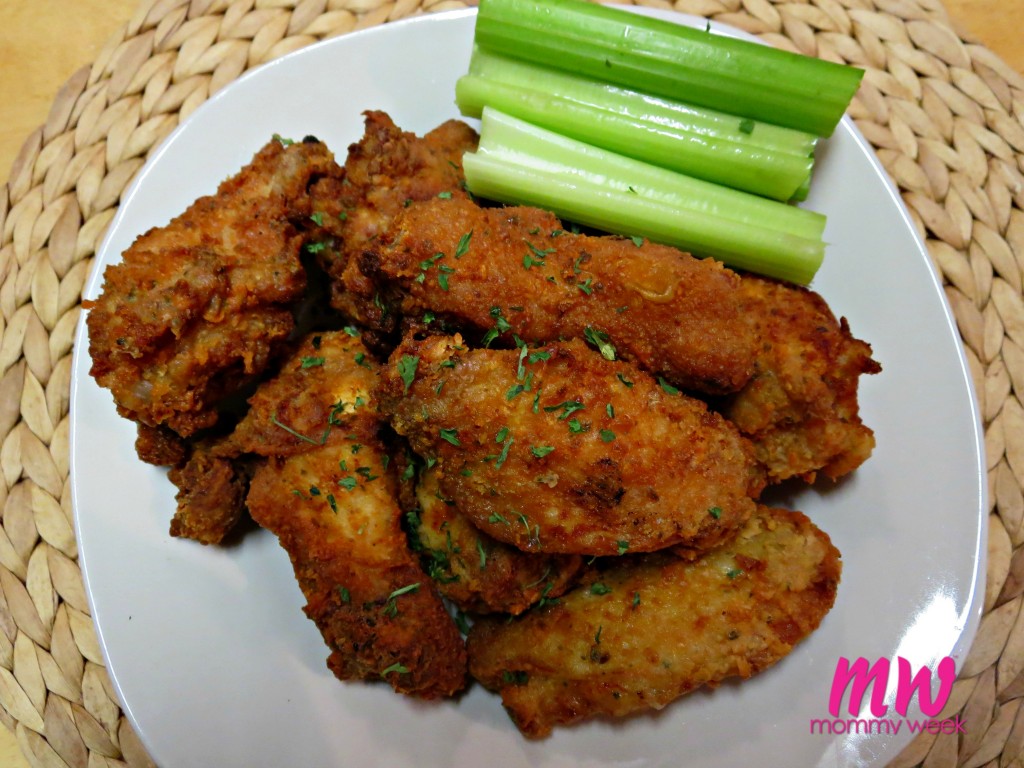 When I went off to college, and got married very young, I didn't know how to cook many meals. Of course I knew how to fry chicken, so I did it all the time. One day my husband asked me if I was trying to kill him?! I wasn't, that was just really the only thing I knew how to cook well. From there I began my journey of exploring different cuisines and expanding my palate. In turn that's how I am able to share all of these delicious recipes with you all today!
So without further adieu, here is my super simple Easy Ranch Fried Wings Recipe!
Easy Ranch Fried Wings Recipe
2014-10-31 03:23:34
Ingredients
2 lbs chicken wings
3 packs of ranch dressing mix
1 tablespoon ground pepper
1 tablespoon of parsley
2 cups all purpose flour
Vegetable oil for frying
Celery & Ranch Dressing for Serving
Instructions
In a large bowl mix the wings with the Ranch dressing mix and pepper
Dip the wings in flour
Heat vegetable oil in skillet on medium high heat
Fry wings until crispy and brown, about 7-8 minutes each side
Garnish with parsley
Serve with Celery & Ranch Dressing
Enjoy!
Mommy Week™ http://www.mommyweek.com/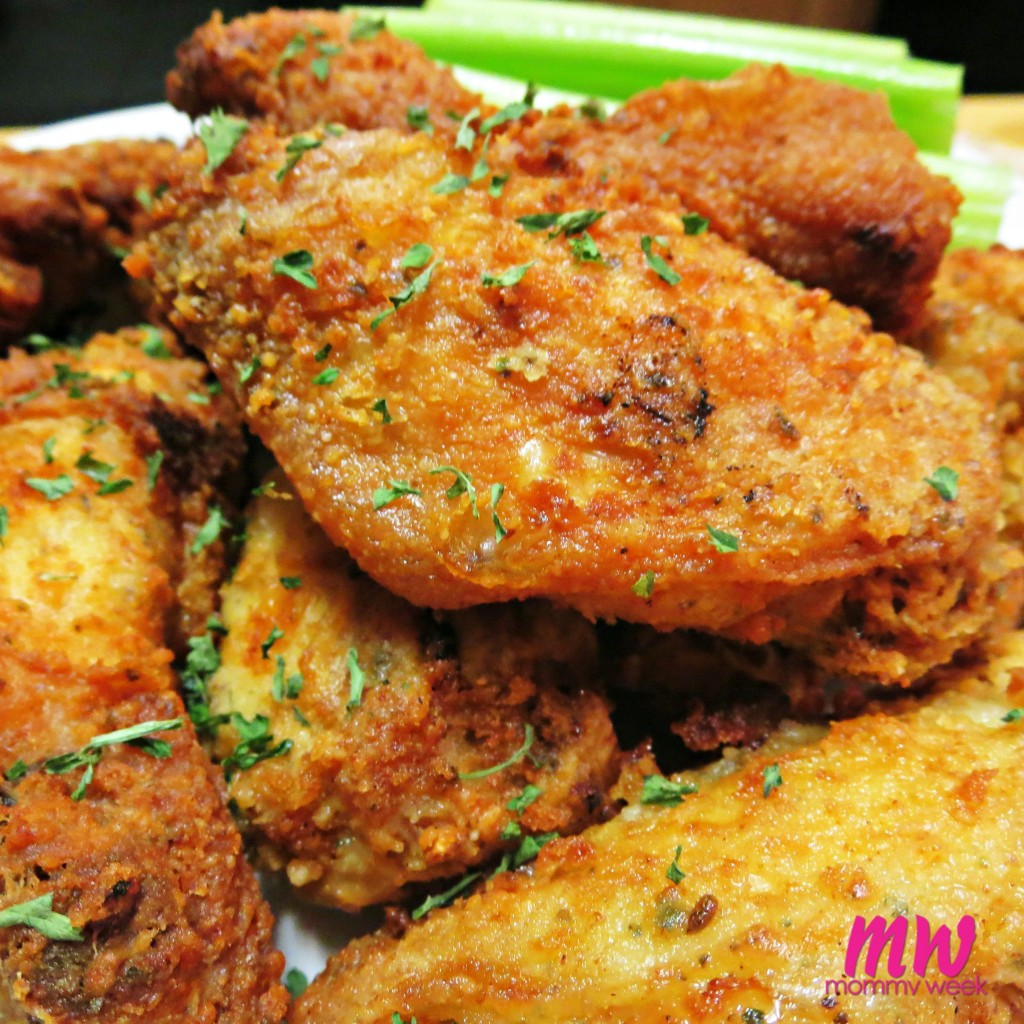 Of course my family loves when I make fried chicken. Now I only cook it on occasion, instead of weekly. This recipe is perfect for parties, or to serve on Game Day. I hope your family enjoys it as much as mine!
Ashley