Father's Day Filled with Gratitude
Every year, Father's Day seems to come and go with little recognition for the men that lead their families every day. I decided to share this post highlighting some really good men and what their wives, girlfriends, and daughters thought of them.
Personally, I'm really grateful for my husband, who every day for almost 14 years has been disciplined enough to run his own business daily to provide for our family. I have followed his lead as he has guided us always placing God first. He is my partner in life, soul mate and best friend. He challenges me daily to be better than I was the day before. The dedication he has for our family is expressed daily in his heart felt actions. I strive to show him that I'm grateful to have him in our life, not just on Father's Day, but every day!
I asked the simple question:
Why are you grateful for your spouse or father this Father's Day?
Here are the beautiful answers. Have a tissue nearby!
Bernetta says: I am grateful for my husband because he has always been nothing less than a wonderful father! He has always been hands-on with our children and doesn't shy away from any responsibilities concerning our family. As a husband, he has been supportive of my dreams and needs since before we said, "I do!" He puts us first and we see it in his daily sacrifice. He prays for us and over us and for that, we are very grateful.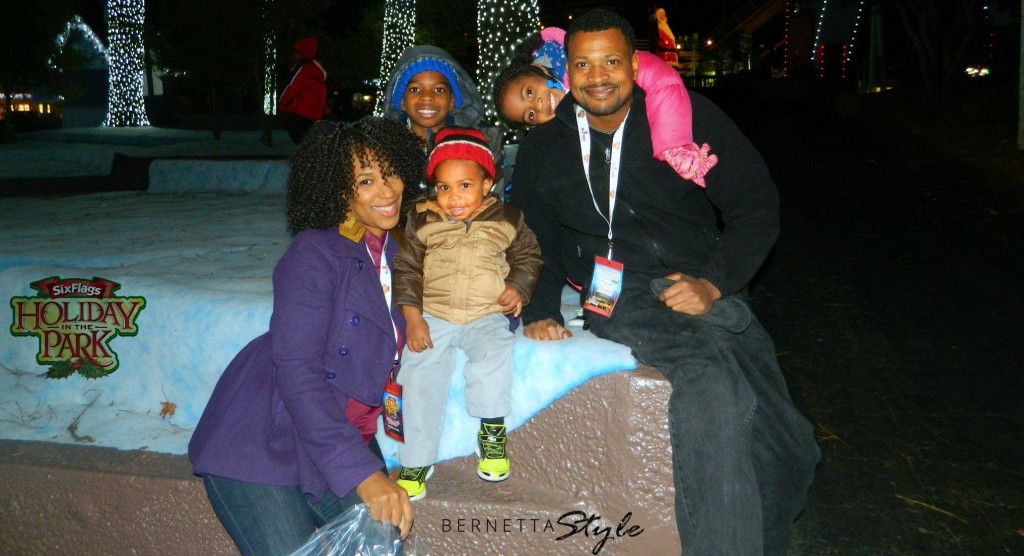 Yulunda says: I am most grateful for my husband because he is truly a stand up man who has a genuine love for God and his family. Everything he does has to benefit me and the kids in some way which makes him a Man That Rock's!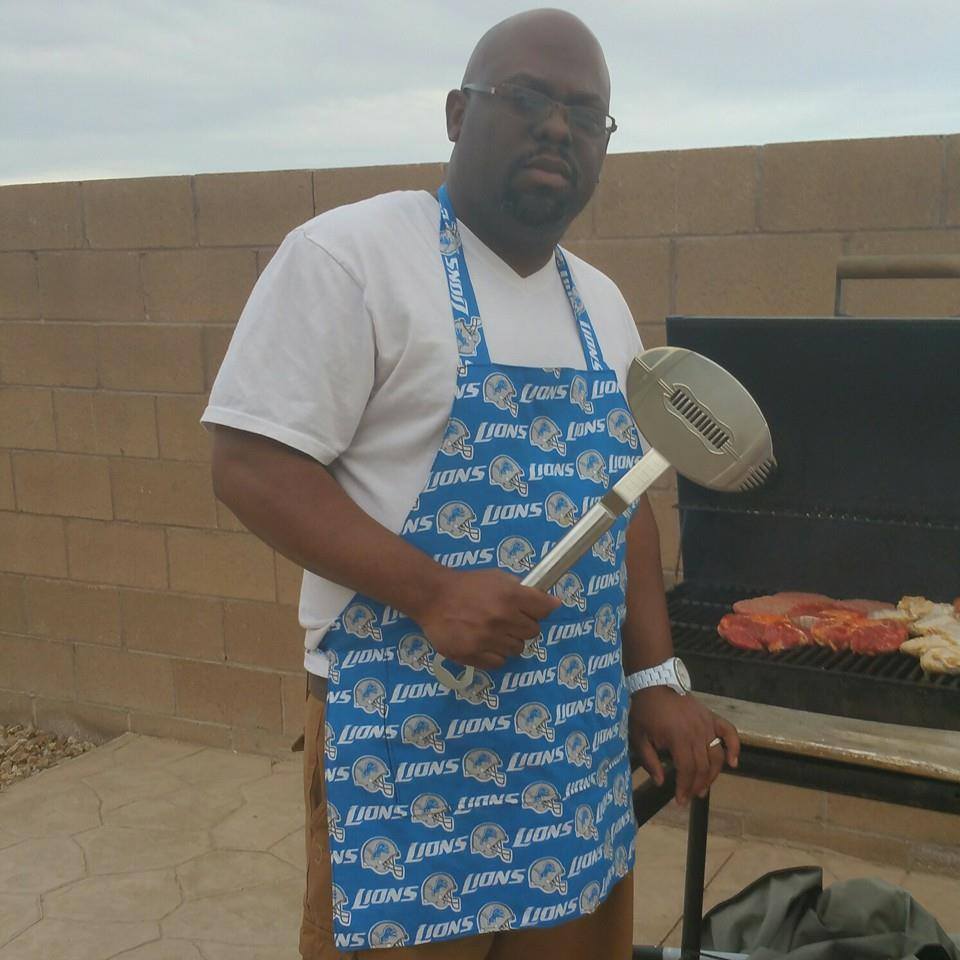 TaKenya says: I am grateful for my husband because he is an AWESOME leader of our family. The first time I have ever felt truly covered and protected and my daughter gets that and my boys are learning that. He helps empower me to be an awesome mother and person. Love that man to life!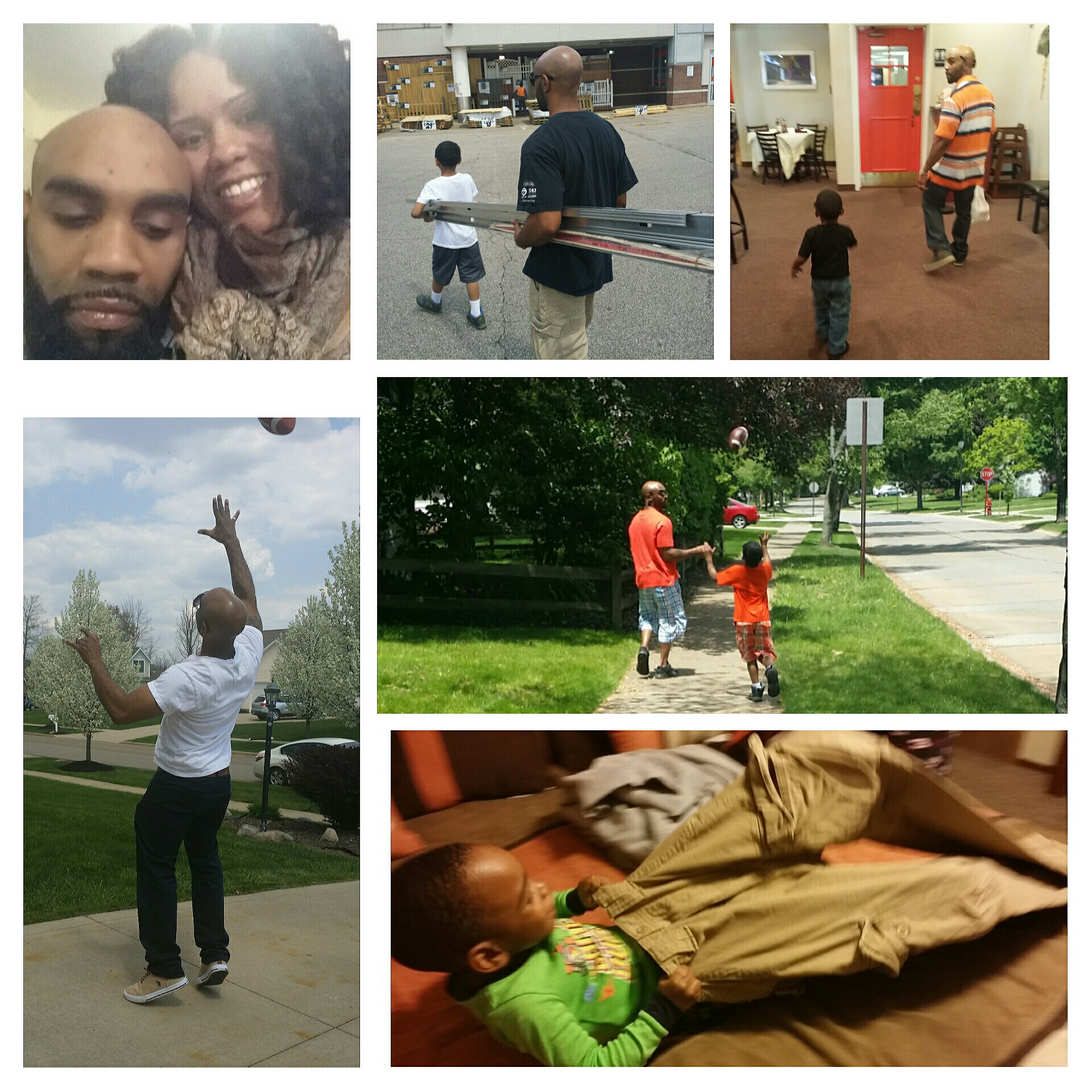 Laryssa says: I am grateful for my husband and all that he does for our family. He's an incredibly giving man who works hard and makes sacrifices to ensure our family has everything we need. I wake up everyday knowing he loves me unconditionally.
Nae says: I am grateful for my husband because he is there for our daughter in a way that I never had the chance to experience.
Bianca says: I'm grateful for my boyfriend because he is an amazing Father! He puts a sparkle in our daughters' eyes every time she sees him. They have an amazing bond that is definitely unbreakable, and I couldn't have asked for anything else. He also pushes me to do things that I would have never thought that I could do. He is the motivating force in our family and holds us together.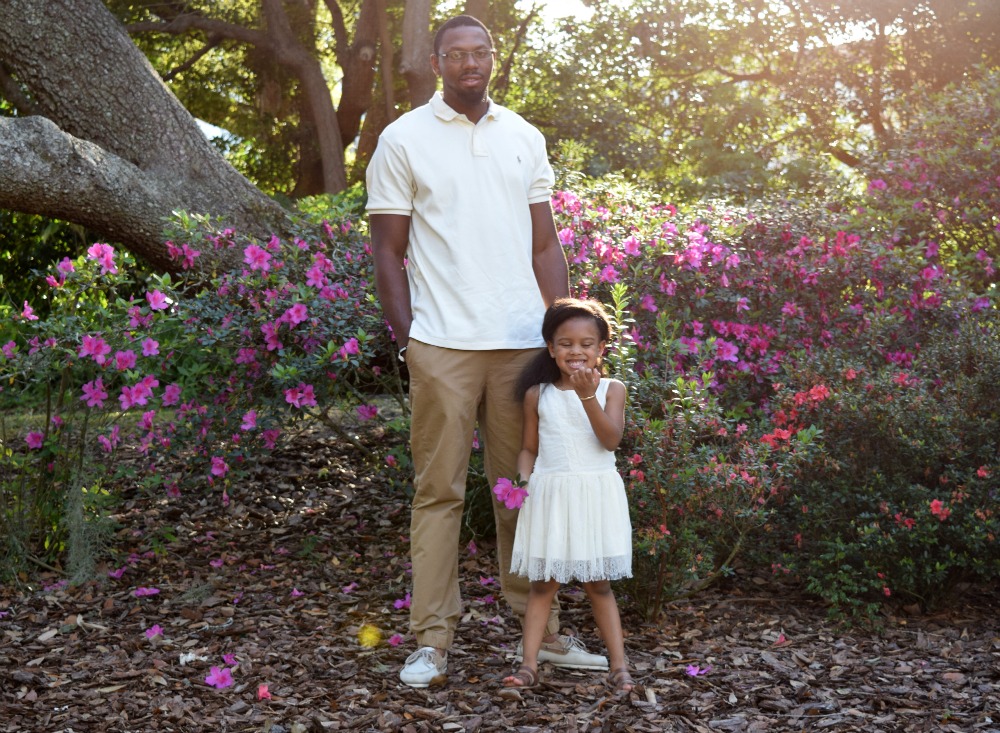 Danielle says: I'm grateful for my Dad for a number of reason's. But mainly because although he's 5 hours away…no matter how old I get if I called him for help he'd be here in a drop of a dime. He's a true man's man and although sometimes I don't understand him, if anyone messes with his girls..he's there.
Katherine says: I affectionately call him The Husband. He is an awesome dad. I think he is just a great hardworking man, who wants to be the best dad that he can be. He tells my kids the silliest jokes that always makes them laugh. He is definitely their protector as well and he encourages them to push forward.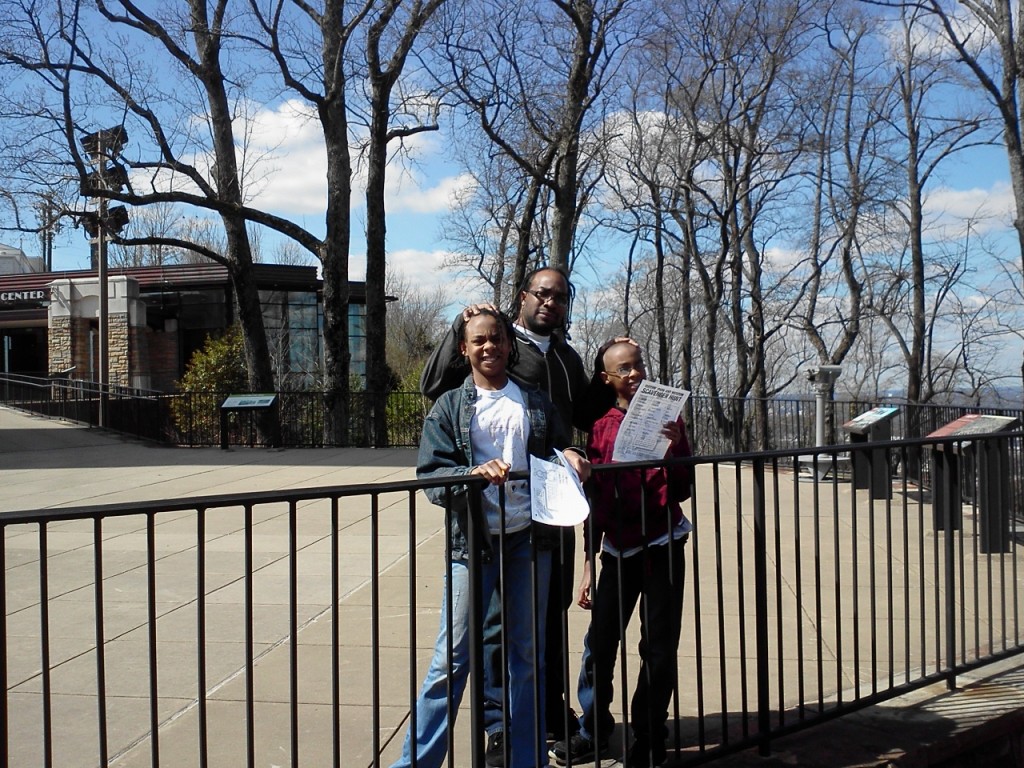 Katrina says: My husband and I have been married for 11 years. We have 3 children. He is a wonderful supporter, a great father, and my best friend. What I appreciate most about him this Father's Day is his sense of humor and optimism. He keeps me laughing and when life gets too intense he always puts "the best construction on it'"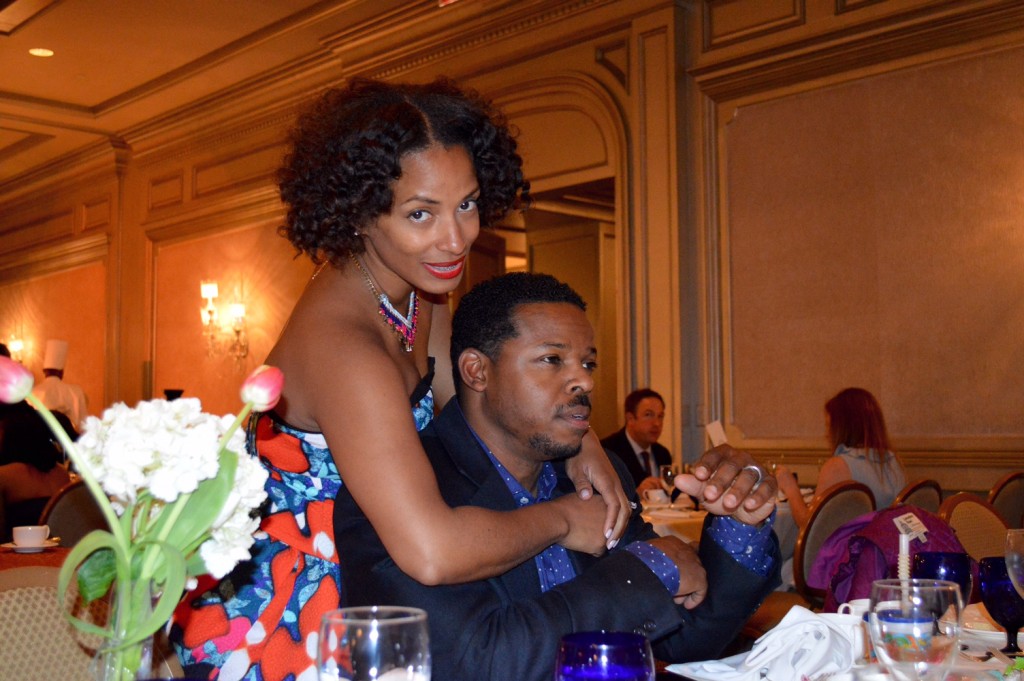 Nikka says: I'm so grateful for my husband for his unconditional love, his kindness, support and love he has for me and the family. He truly pushes me to be a better person, and I love him for that. He's an awesome dad I love his funny nature and loving spirit. I'm thankful and so grateful to call him my best friend, my hero, my husband.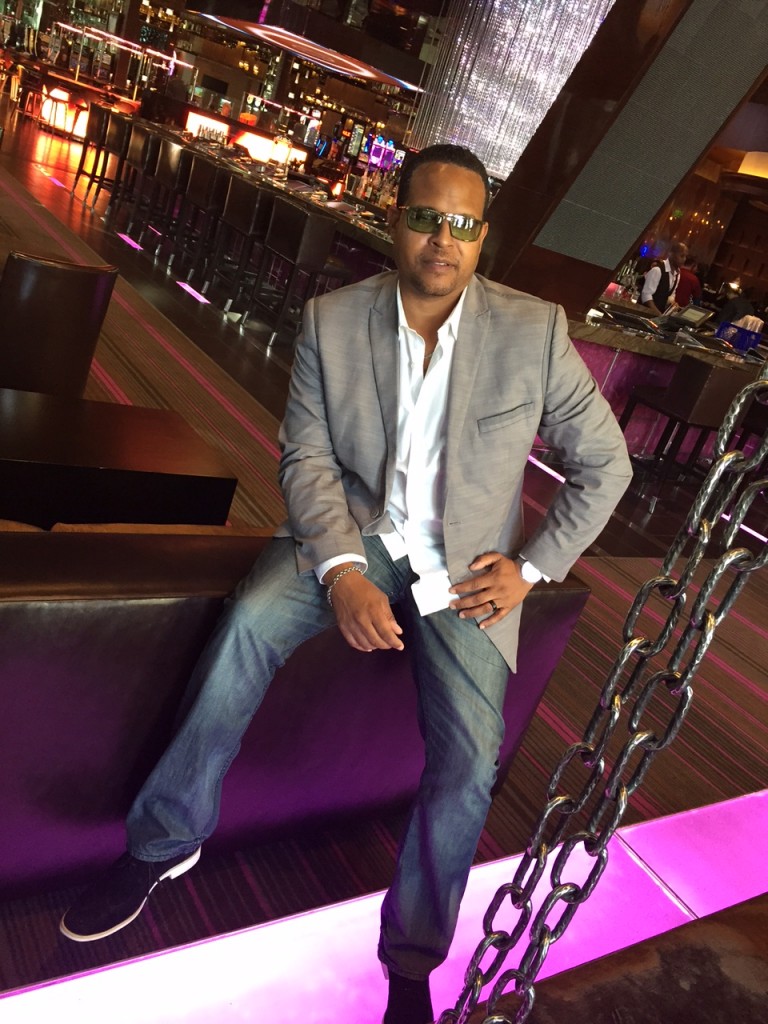 Louida says: I'm so grateful for my boyfriend because he has always been there for me through the good and the bad. He taught me how to keep my head up, stay strong, and stay determine with my goals. He is also a great dad to our daughters.
Rondra says: I am grateful for my husband on this Father's Day because he has always supported and believed in me, even when I doubted myself and wanted to quit. He is such a loving and patient father to our daughter, which constantly inspires me to be a better mother.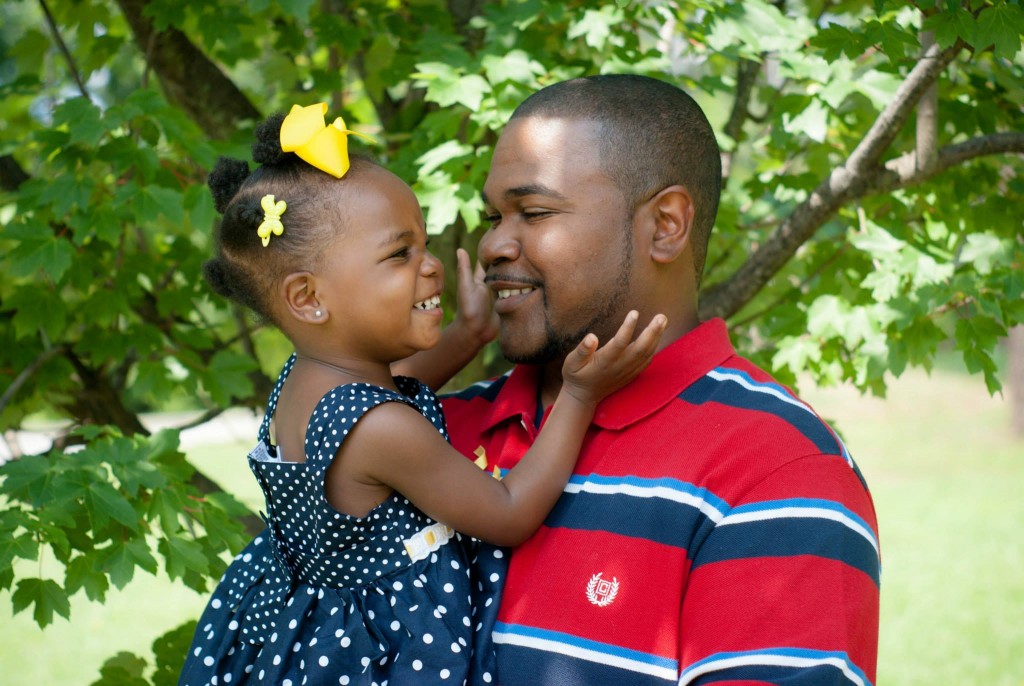 Candice says: I am so grateful for my husband because he works so hard to make his family happy. He runs 2 businesses and often times has to work a ridiculous amount of hours. Even through the exhaustion, he somehow makes time to spend time with me and our son. He sacrifices so much for us and we just want to show him how much we love and appreciate him this Father's Day. He's such an awesome man, father and friend.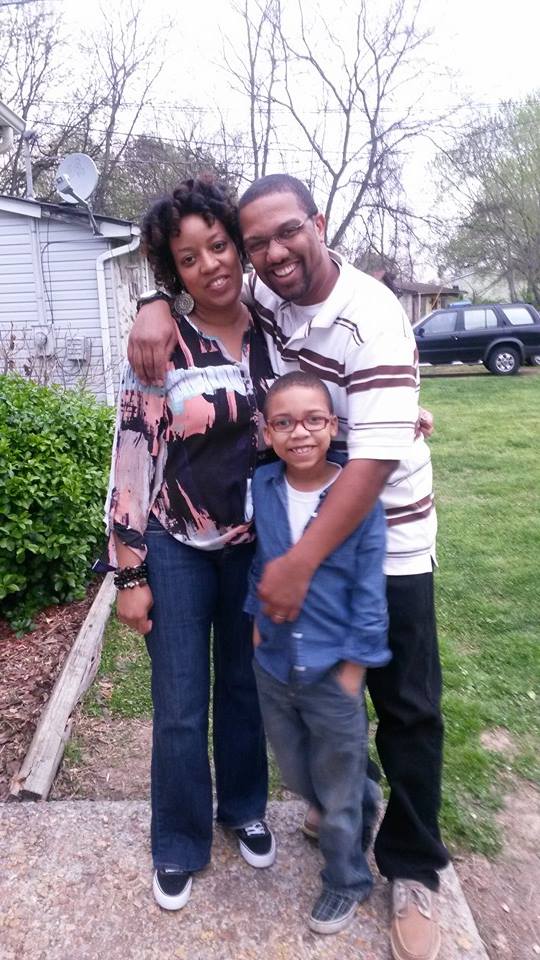 Tiffani says: My husband is an awesome guy. He works all day with special education students, then comes home to our two toddlers. He has dedicated his time to mentor youth, works with his fraternity to educate and empower the community, and gives 100% to his family. Watching him as a dad and his love for our children makes me appreciate him more and more every day.
LaChaya says: I'm grateful for my husband this Father's Day because he's is the definition of a real well-rounded dad. He loves our daughters and is a their first example of how they should be treated as women, he plays dress up and never complains, and keeps a smile on all of our faces.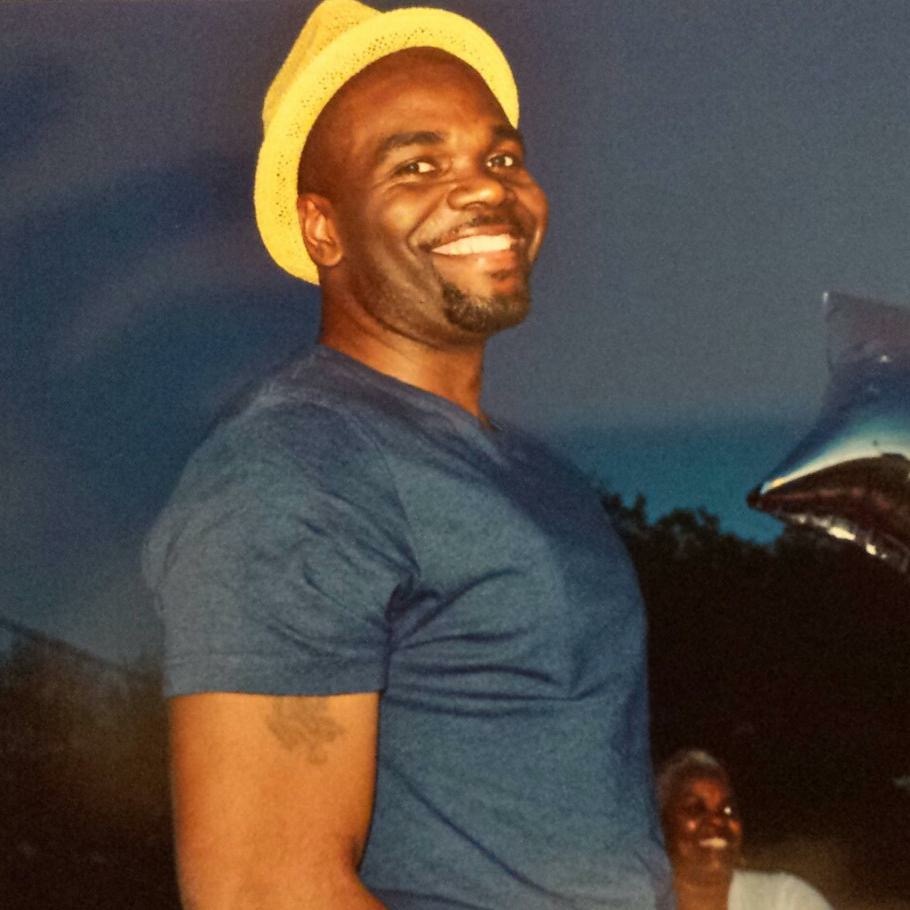 Amber says: I am grateful for my husband on this Father's Day (and every day) because of how loving and patient he is, as a husband and father. He's very supportive of me and my endeavors, and does what he can to make sure we all have what we need. I love him for that. He's wonderful with our daughter and their bond is a one that I feel privileged to witness (as woman who did not have that growing up). Now, as we prepare to grow our family (#2 is on the way!), I can't wait to create many more memories with our little unit, with God at the helm and he and I figuring things out hand in hand.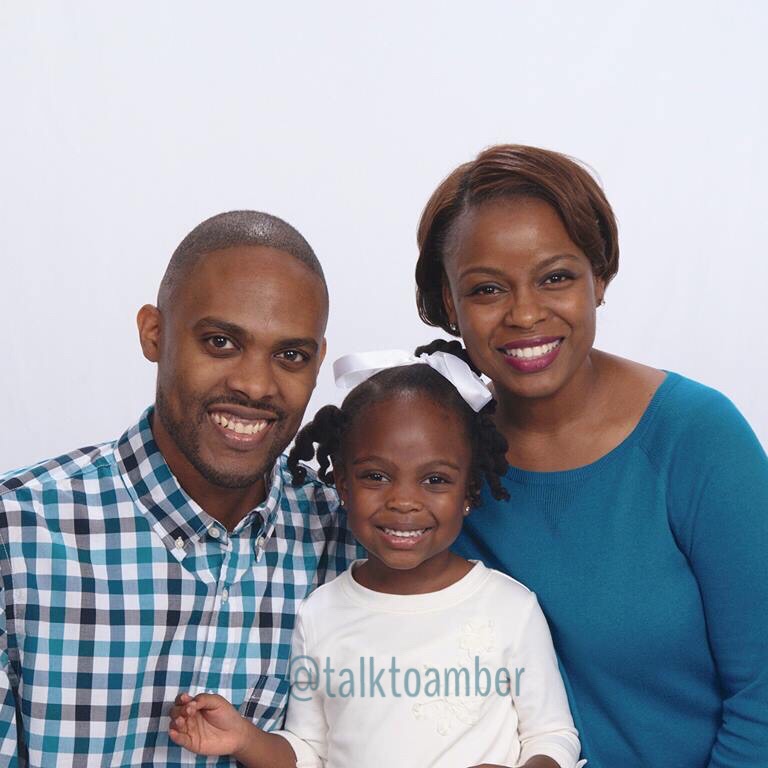 Tanay says: I am grateful for my boyfriend this year on his first Father's Day! His never-ending positivity is what's keeping us going. Whatever our son needs he's been there to provide without question and he's taken care of the both of us tirelessly for 6 months while I got over my separation anxiety to go back to work. He's been more amazing than I could ever expect from pregnancy to today.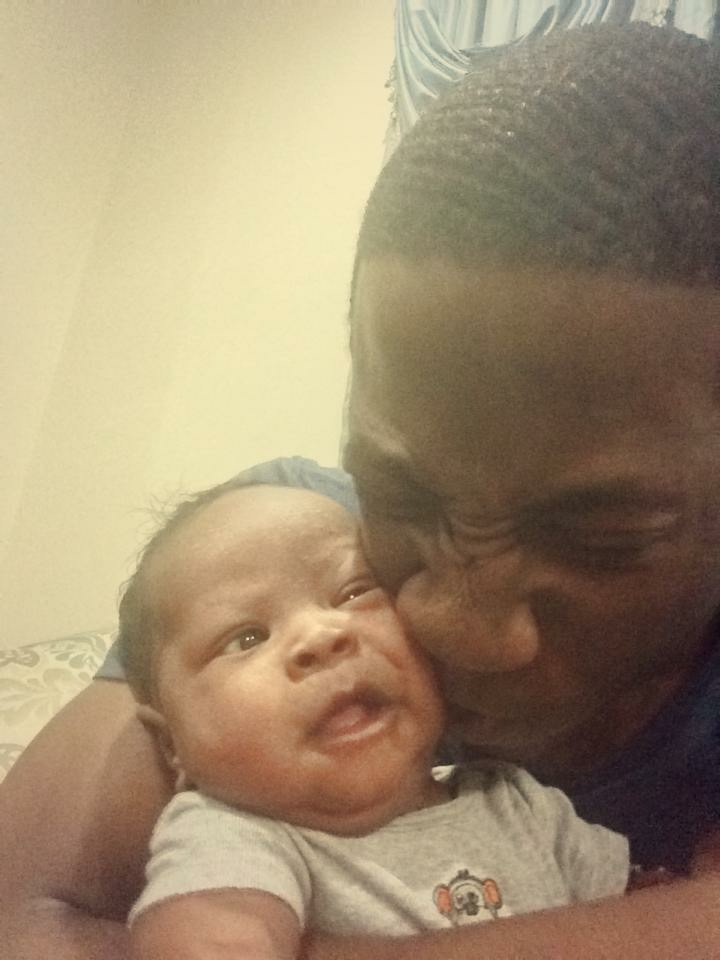 Toiia says: I am grateful for my husband everyday not just Father's Day. My husband and I have gone through so much in the past four years. We have stood by each other in sickness and health, and for richer or poorer, and through thick and thin we have kept our faith in the creator every step of the way. My husband is a wonderful provider, leader, and the hardest worker that I know in this world. My husband is my rock and my hard place. I love him with all my heart and would not trade him for the world.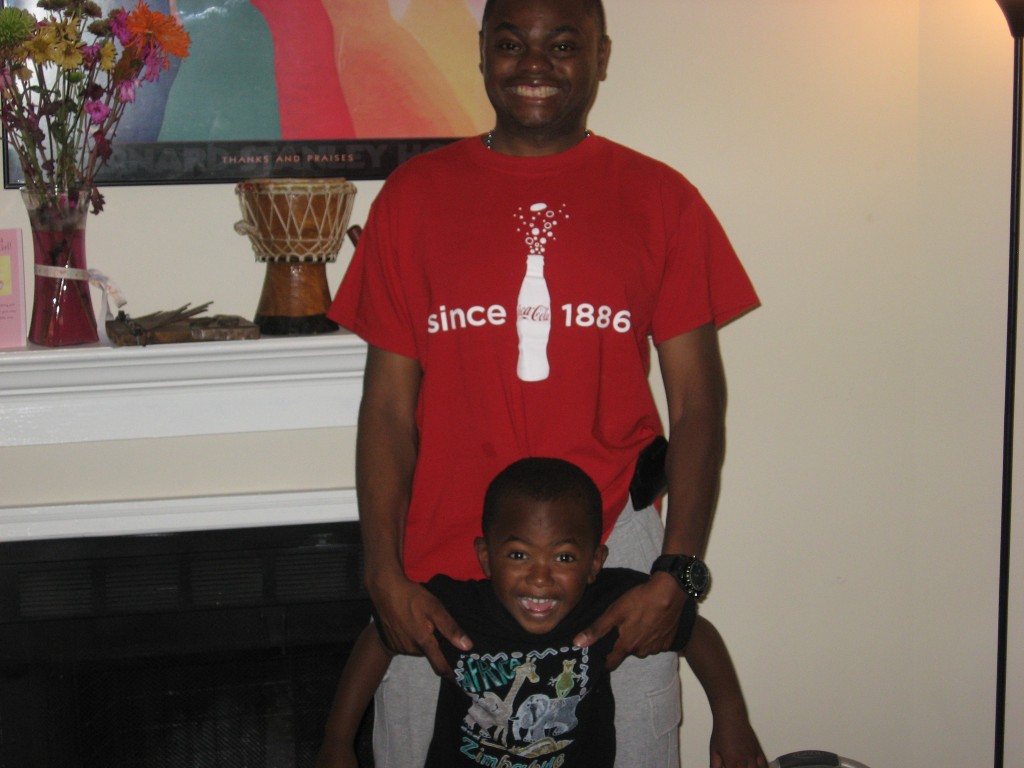 Ro'Shunda says: I'm grateful for my husband this Father's Day because he is committed to raising our son into a God Fearing, Independent, Respectful, Kind Hearted, Focused, GentleMan, an image of himself. My husband is the Father to my son I wish I had growing up and for that I'm grateful. Happy Father's Day!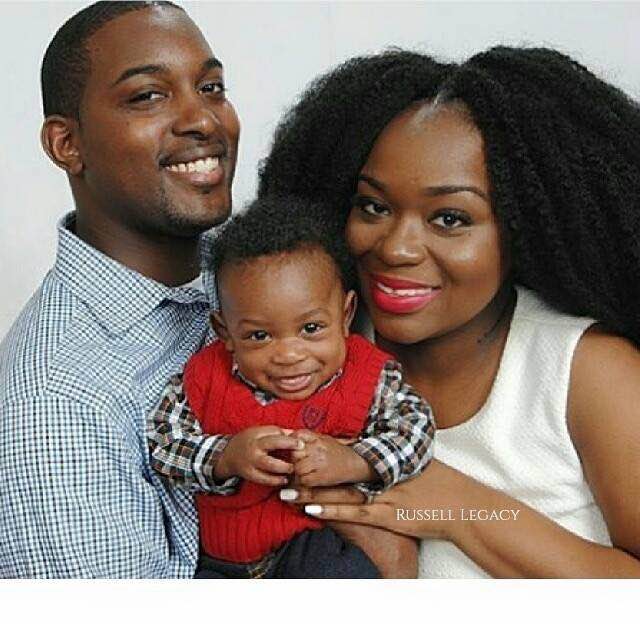 Angela says: I am most grateful that my husband is working toward his degree so that he can be a good example to our son. He is an extremely hard worker because his first priority is always our family.
Camesha says: This Father's Day and everyday I'm so grateful for my husband. He's really everything I could have asked for in a father for our babies. He's firm when they need him to be but he's also the Dad they roll around on the floor with. By example he teaches my son so much of what it means to be a man while showing my daughter what a man should be. They are beyond lucky to be able to call him Daddy. I think they know it, too. 🙂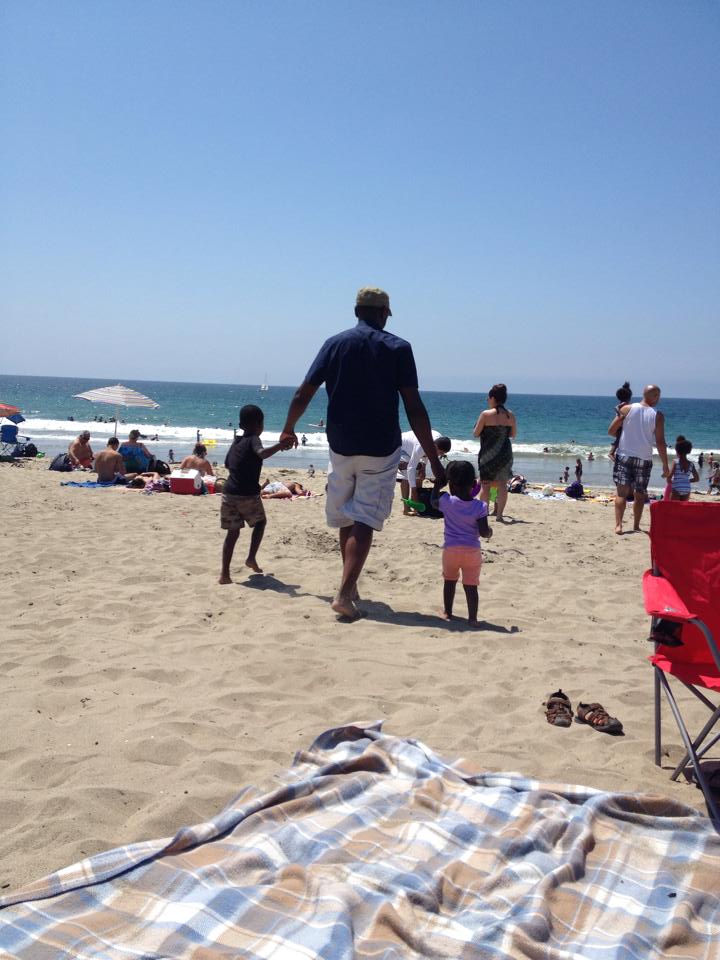 Danielle says: When you commit to the vows "for better or worse, in sickness and in health" you don't realize how greatly life will test your strength as a unit & family until you have to prove your unwavering commitment like my husband Mike has the last 12 years. As a man who wasn't raised with a father, he gives his all to lead by example for our two boys and loves them beyond limits. With me hospitalized due to Crohns for 26 days last year, he held my hand, rubbed my stomach, juggled our children and work without a single complaint. He's my sunshine and my peace, who despite our struggles keeps on BELIEVING for all of us.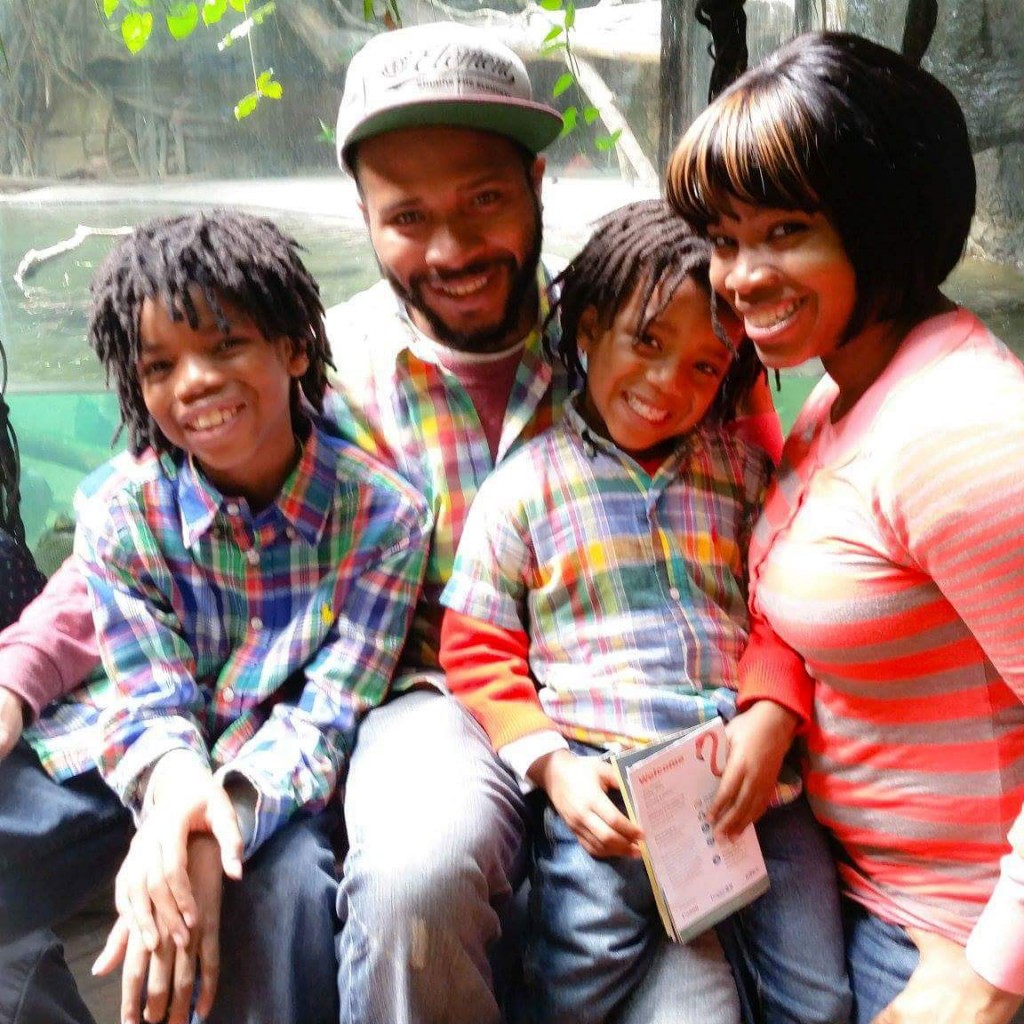 Jhéanell says:
On this Fathers Day, I'm extremely grateful to have a husband who does not take his role as a father lightly. He LOVES being a dad! Despite the grueling physical demands and long hours of his occupation, his face lights up every evening when he walks through the door as our toddler runs to him screaming "Daddy! Daddy!". As a Father, Ken is loving, affectionate and playful, yet stern when he needs to be. He works hard, he's kind and is very expressive about how much he loves us. Raising a young Black male in today's society, I feel Blessed that our son has the ultimate role model in our home. It is my hope that our son takes on the great characteristics of his father as he grows up. We're very lucky to have him!
MJ says:
This Father's Day I am grateful for my husband being the hard working man that he is. He works long hours to support our family. He believes in our children being cared for at home and his work ethic allows me to be a stay at home mom. He is proud to do it and I am proud to be able to spend these precious years with our children. He loves his girls and now that we have our baby boy he feels complete and proud to have his very own namesake.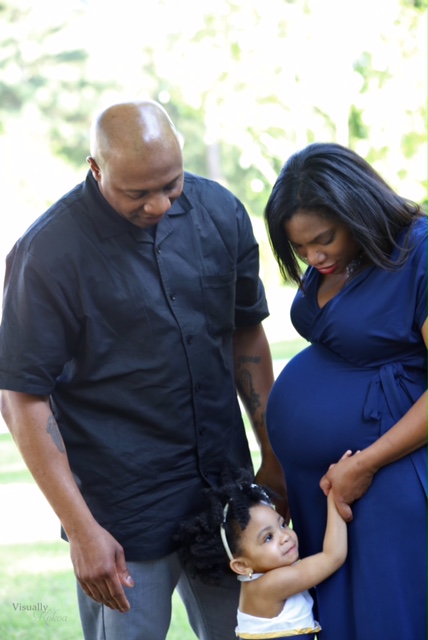 Mimi says:
He has a heart of gold and I'm so happy and thankful that I got it right. He deserves to be celebrated every day, not just one day of the year. My daughter is a Daddy's girl to her core and I love to watch them interact. My son is a young black man and he has a solid example of what a man should be. Not just a black man but a MAN.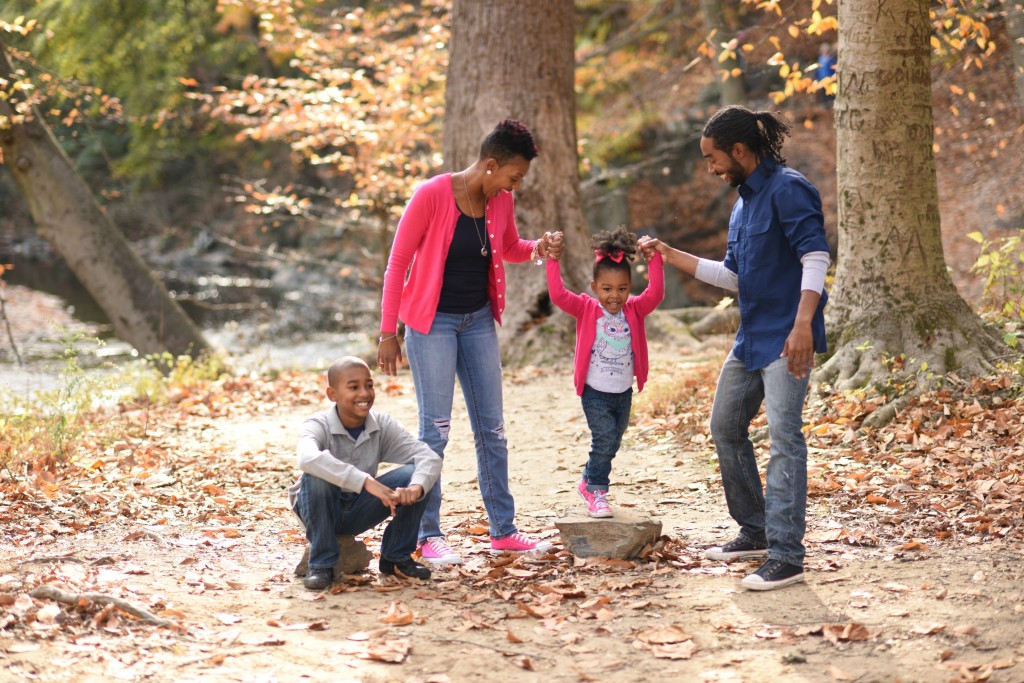 Why are you grateful for the men in your life this Father's Day?