Get Outside! 25 Fun Ways to Spend Screen Free Time with Kids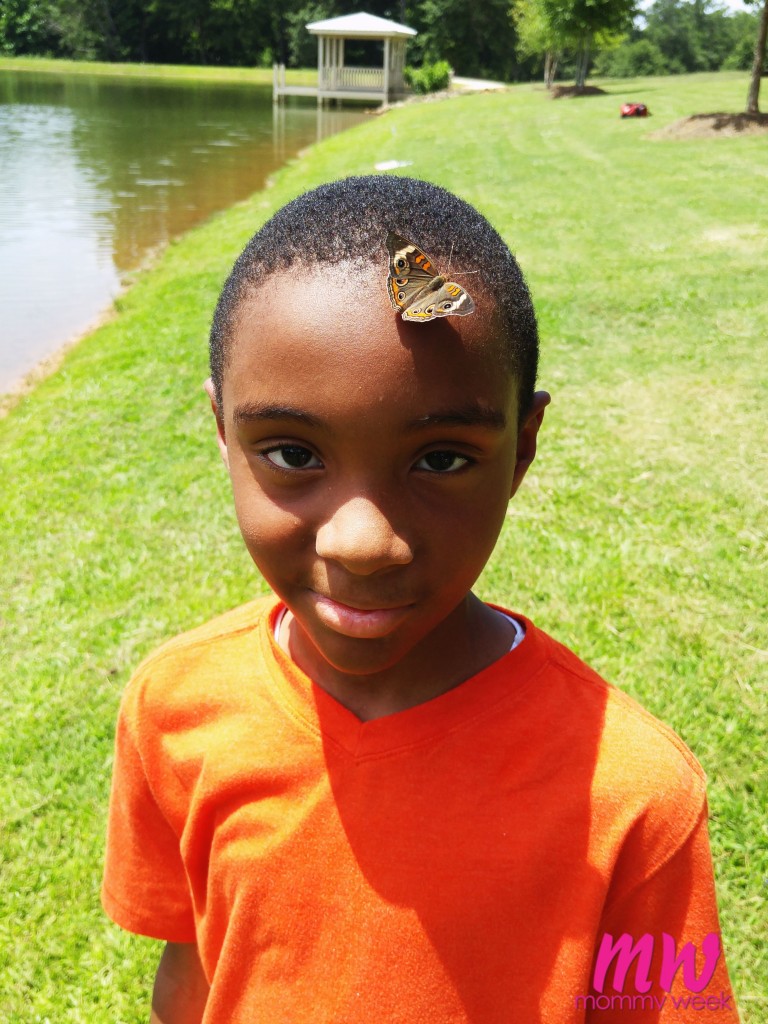 My family hasn't owned a TV in over a decade. It's pushed me and my children to become more creative and exploratory with the time we spend together. Some screen time is okay, we do watch the occasional movie together, and use computers and tablets for educational purposes plus a game here or there. But with Earth Day on the horizon, I wanted to share some fun ways to spend time together as a family screen free and outside! We've already done some on the list, and some I'd like to try this spring.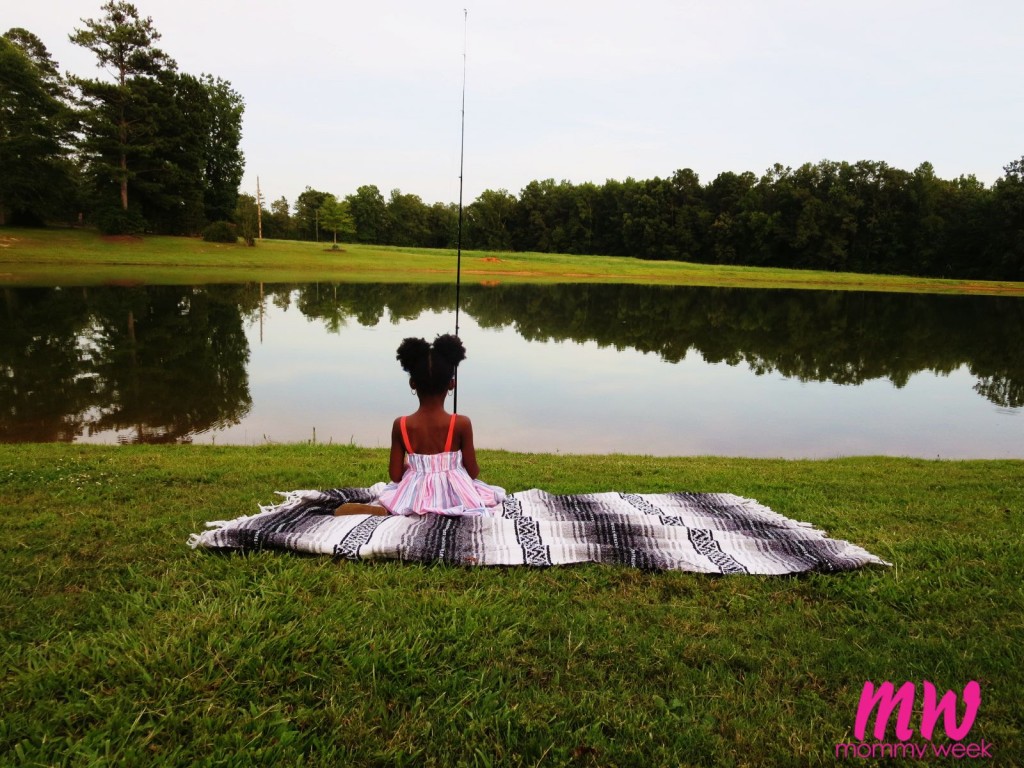 1. Kite Flying
2. Fishing
3. Hiking
5. Bike Riding
6. Playground time
7. Plant a Garden
8. Hopscotch
9. Kickball
10. Blow Bubbles
11. Racing
12. Water Balloon Fight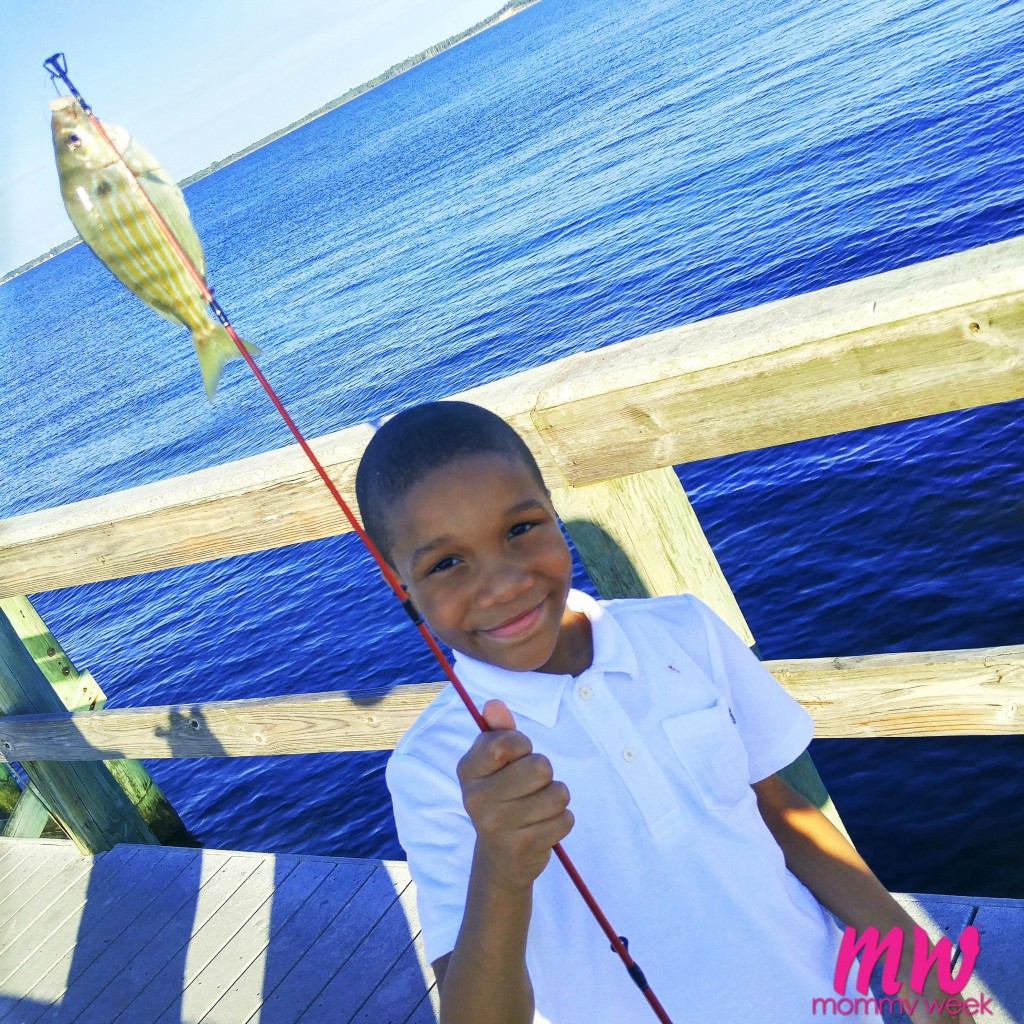 13. Sidewalk Chalk
14. Star Gazing
15. Bird Watching
17. Camping
18. Feed the Ducks
19. Beach Day
20. Hula Hooping
21. Go on a Bug Hunt
22. Play Frisbee
23. Play Eye Spy
24. Rollerblading
25. Have a picnic
This list is just a starting place for your family and the possibilities of outdoor fun are endless. Do you have any fun activities to add that your children would love? What ways are you planning on enjoying the outdoors this spring?