Massive List of Free Things to Do in Atlanta This Summer
I know for most Atlanta area children, this is the final week of school. Parents are getting their summer calendars planned out and looking for low cost things to do. I'm always looking for fun for the kids to have for FREE. That's why I decided to share this list! Summer fun with children doesn't have to break your pockets!
Here we go!
MOVIES
FESTIVALS
SUMMER READING
SPRAYGROUNDS & SPLASH PADS
EVENTS
City of Atlanta Play Mobile – Recreation on Wheels. Various parks around the city each week. (See details below)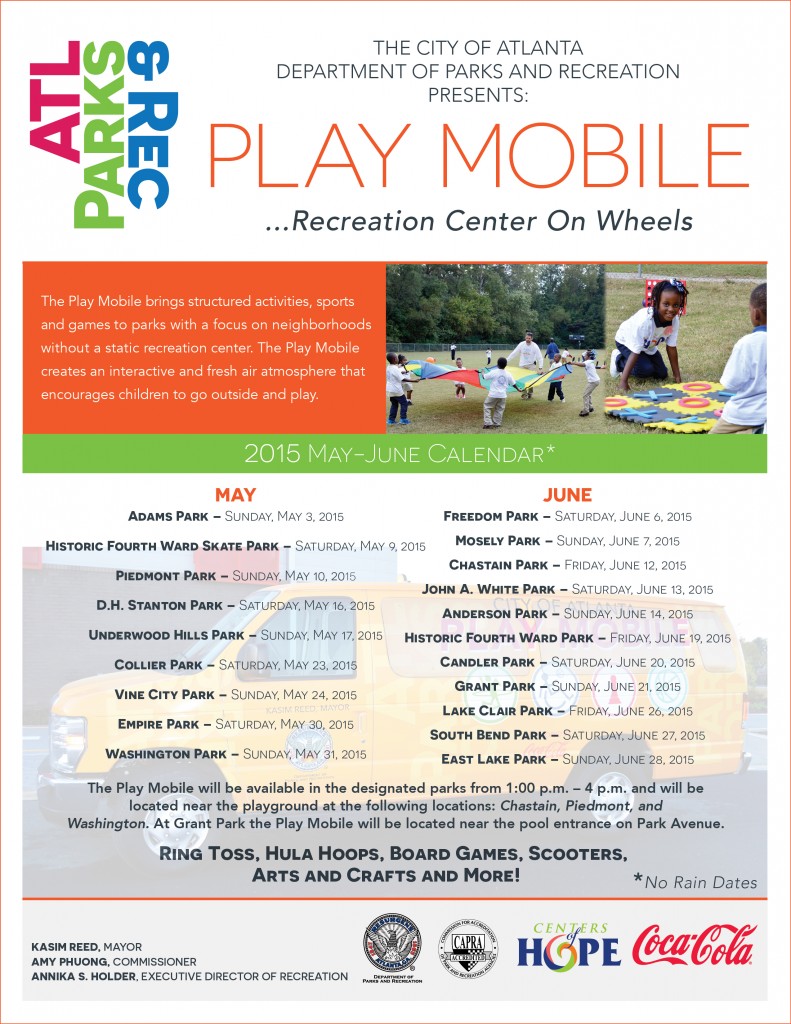 2015 Open House Good Neighbor Day Air Show at Dekalb-Peachtree Airport May 30th, 2015 www.pdkairshow.com/
Arabia Mountain Adventures Kickoff – Games, prizes, & free bike rentals. June 6th, 2015 http://bit.ly/1R54yid
Georgia State Astronomy at Hard Labor Creek State Park – Observatory Open House http://bit.ly/1JBvWC5
National Trails Day Events – June 6, 2015 http://bit.ly/1Bd7AYo
The Fox Theatre Rock the Block Party, Sunday June 7th, 2015 from 12pm-6pm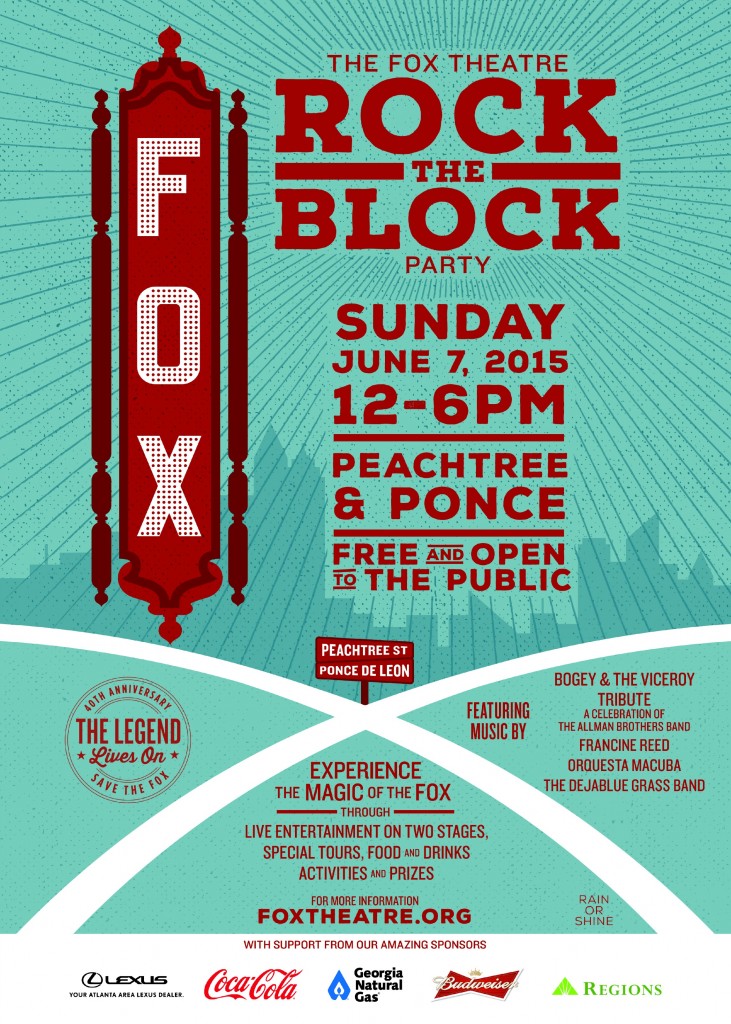 MUSEUMS
I hope I've helped with your Summer break planning! Did I miss anything? Do you have any events to add to the list?
Ashley