This is a sponsored post written by me on behalf of American Heart Association for IZEA. All opinions are 100% mine.
My Family is Why
The truth is that more people are leaving us sooner now due to health related illnesses than ever before. My father passed away almost 10 years ago at the age of 52….he had Cancer. As I get older, I'm more reflective and conscious of the life I lead and the decisions I make as it relates to my health. I have three growing children who observe my actions daily and look up to me for life guidance. I want them to know that mommy not only cares about her health, but theirs too. As moms we typically make most of the decisions when it comes down to the health patterns that our family will follow, and the foods we will eat. Our children and spouse look to us to make the best decisions for them and set the pace for what everyone else will practice in our homes. For this reason, I'm passionate about health and self care in order to lead a healthier life because my family is why.
Moms Are The Difference
Because we have such a great influence on our families decisions, we have the power to come together to make a difference. The more moms who commit to make positive changes in the direction of a healthy lifestyle and make health a priority, the better our futures will be. United on a common ground, moms can make real change. With the New Year, I know everyone likes to make a long list of resolutions. I skip the resolutions, but make simple realistic goals so that I can stay on track throughout the year.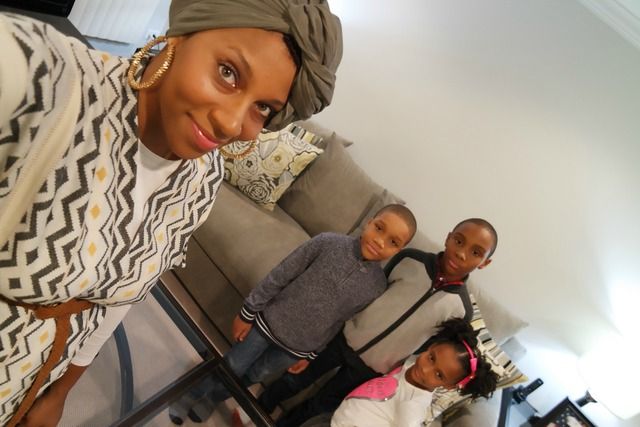 Three Practical Health Goals
1. Eat more fruits and vegetables – To make consuming fruits and vegetables easier, I primarily shop at my local farmers markets. Instead of purchasing salty chips and unhealthy snacks, I pick up a variety of fruits and vegetables. It's easy to say yes to your children when they are asking for more fruit. The answer to another apple or banana will always be "of course!"
2. Get More Active As A Family – Getting more active as a family can be as simple as taking a 30 minute walk together around the neighborhood after dinner. My family is also more motivated to exercise when they see me taking the lead in working out. They want to follow suit and burn energy. Another fun way to get involved in physical activity as a family is to head to the park for a hike, or playing a sport together.
3. Drink More Water – Drinking more water always seems to be a difficult thing for us to do, but face it, our bodies need water to survive! I limit the amount of juice I purchase, so water becomes the main beverage in our home.
The American Heart Association
The American Heart Association is on a mission to help people experience more of life's precious moments. To do that, we must be healthy in heart and mind. American Heart Association is a great resource for information on healthy habits, healthy recipes, mom hacks, and more. The AHA is leading the Life is Why movement encouraging families to lead healthier lives so they can focus on what matters the most, like making memories with the ones you love. So during the new year, moms lets make the commitment to put our health in the forefront!
What's your reason to live a healthier, longer life?
Ashley