Stay At Home Moms That Rock
All too often in our society stay at home mom's get a bad rep for choosing to leave office jobs, and lucrative careers to raise their children and become a homemaker. There are a lot of negative things said about stay at home moms. Some people think stay at home moms sit on the couch all day and watch television. Other's think being a stay at home mom is an easy job. Today I wanted to introduce my readers to some women I know personally who are stay at home moms, and they are winning! I admire all of these ladies in one way or another, and they are doing great things all the while working from their houses. They go the extra mile in everything they do, and it shows!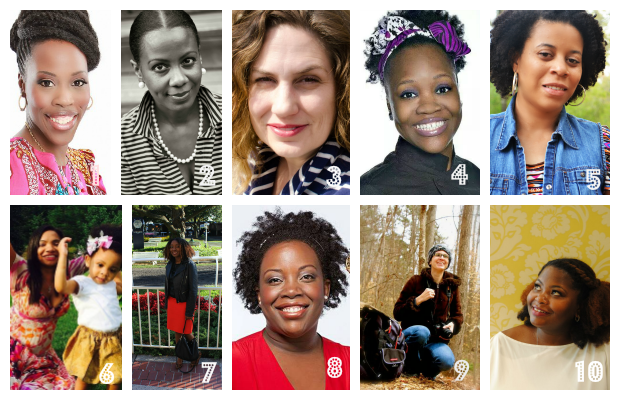 These ladies are amazing! Be sure to check out these 10 Stay At Home Moms That Rock!
Ashley