Ten Fun Things to Do in Chicago with Kids
If some of you didn't know, I'm originally from Chicago born and raised! I recently traveled home to visit my family, and attend my nephews high school graduation. When I go home I like to act as a tourist so that I can show my children all the fun things that the city has to offer. This time around I actually discovered a few new fun places I have never been, and some that are completely new to the city.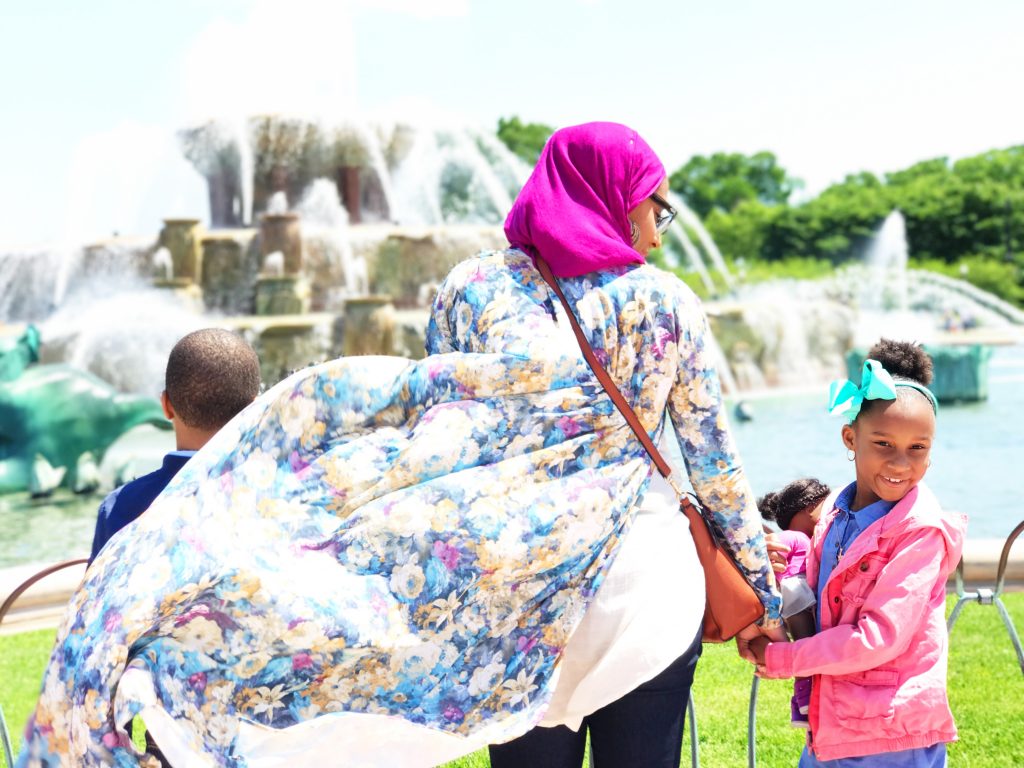 If you're a Chicago native, or traveling there soon you'll want to check out these Ten Fun Things to Do in Chicago with Kids!
1. The Museum of Science and Industry Chicago – Hands down this is our favorite science museum in the US and we've been to many! We go before the doors open, and leave when it's closing time. There is so much to see and do for all ages. You won't want to miss their new Robot Revolution exhibit that features hands on exhibits and robots from all around the world. The Robot Revolution, supported by Google.org, allows us to examine how useful robots are in our everyday life and how vital they are to our future. The Robot Revolution requires a separate timed entry ticket from the general museum entry. It's not to be missed! Thanks to the Museum of Science and Industry for hosting our visit while we were there!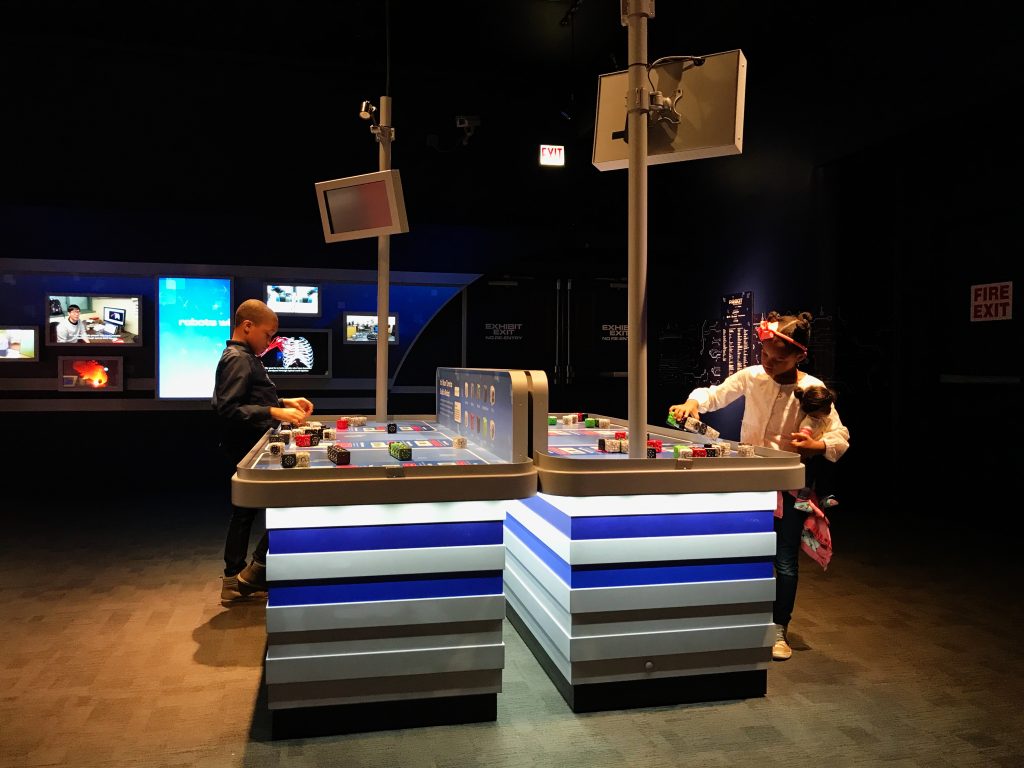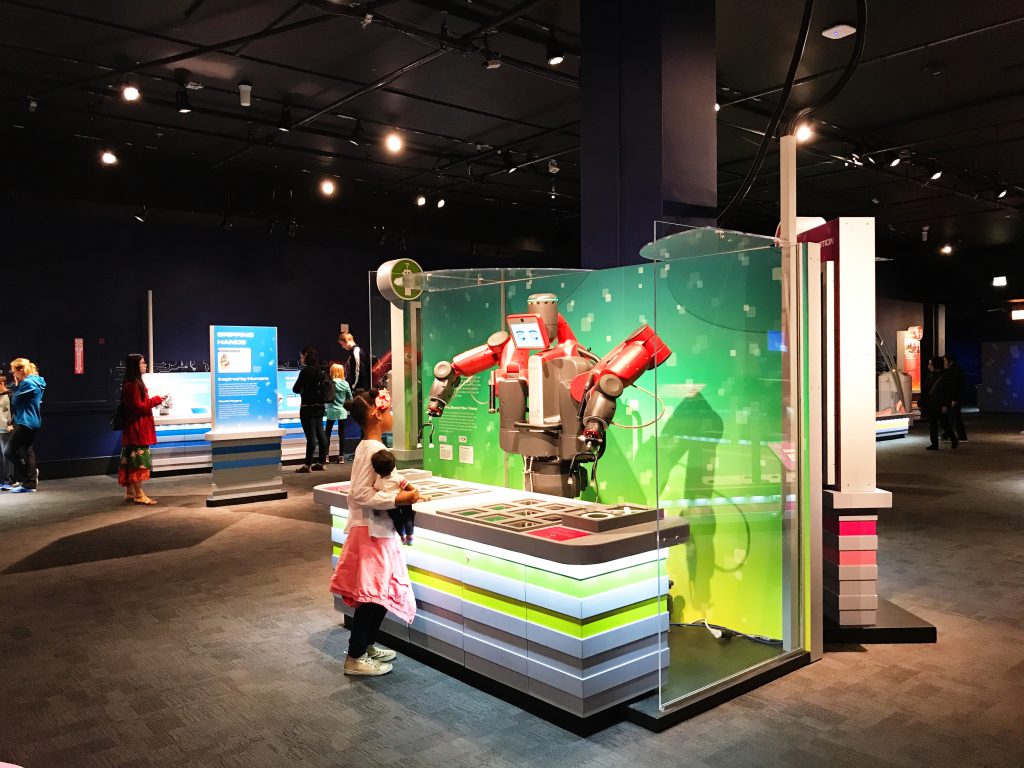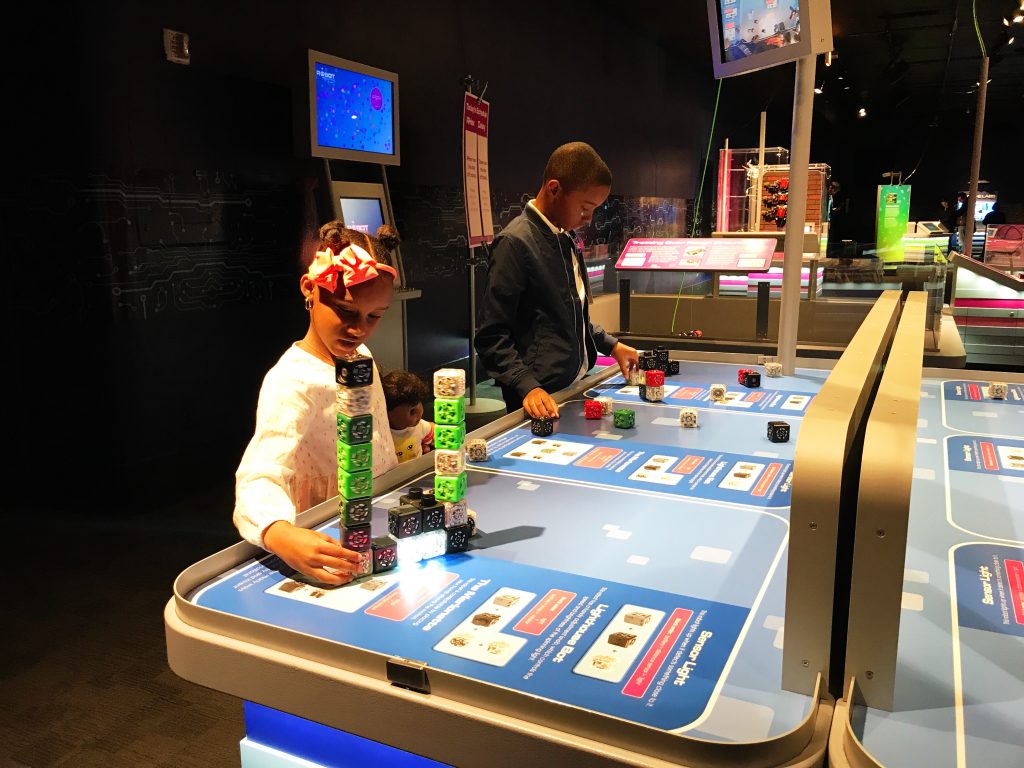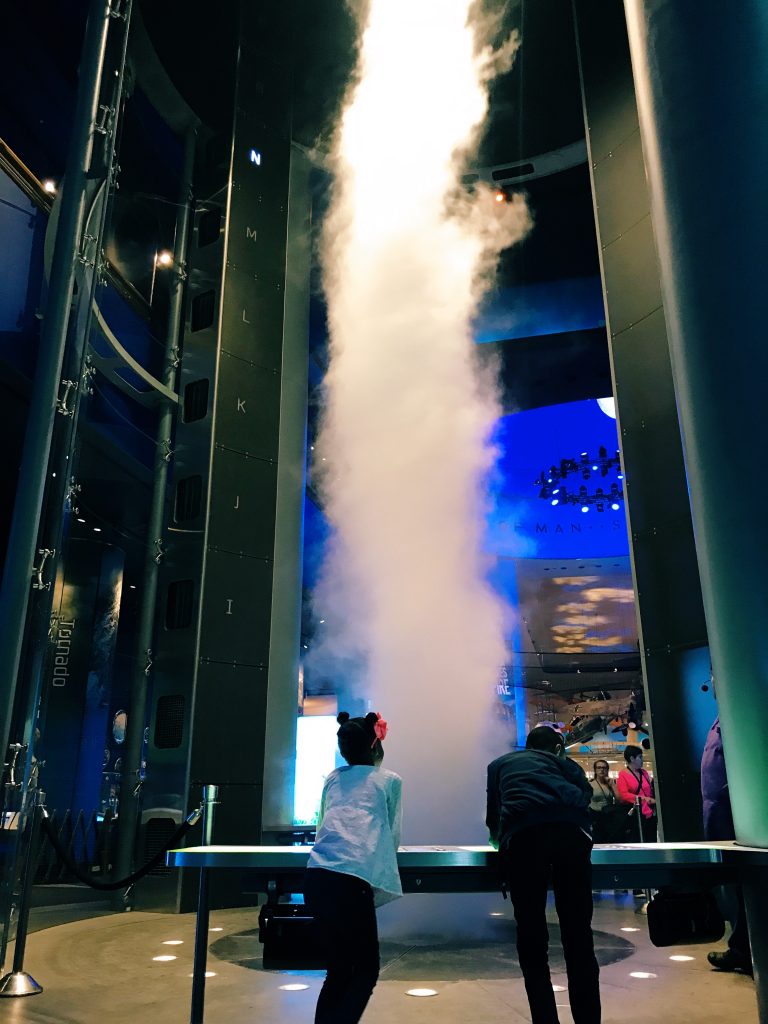 2. Navy Pier – Navy pier is filled with family friendly fun, entertainment, restaurants and shops. You can ride a 150ft Ferris Wheel, head to the IMAX theater, and get a beautiful view of the lake front at the same time. You can catch fireworks throughout the Summer on Wednesday nights at 9:30pm, and Saturday nights at 10:15pm.
3. Roosevelt Collection – Roosevelt Collection is a fun new outdoor shopping mall and urban living center in the South Loop. It has all of my favorite stores! Adults can have a great time shopping, and there is a cute playground right in the middle to entertain the kids.
4. Lincoln Park Zoo – Lincoln Park Zoo is the city zoo that is awesome and FREE everyday! If you visit, make sure to check out the Lincoln Park Conservatory in the back. It's a beautiful botanical garden that's free of charge as well. We really enjoyed our visit there!!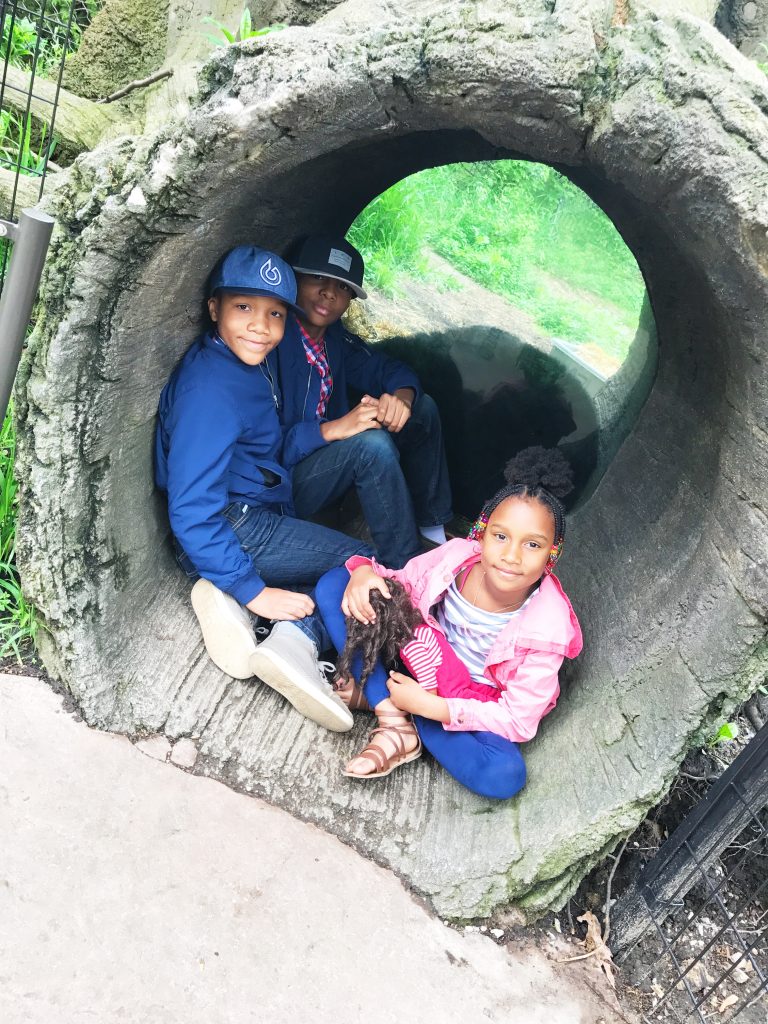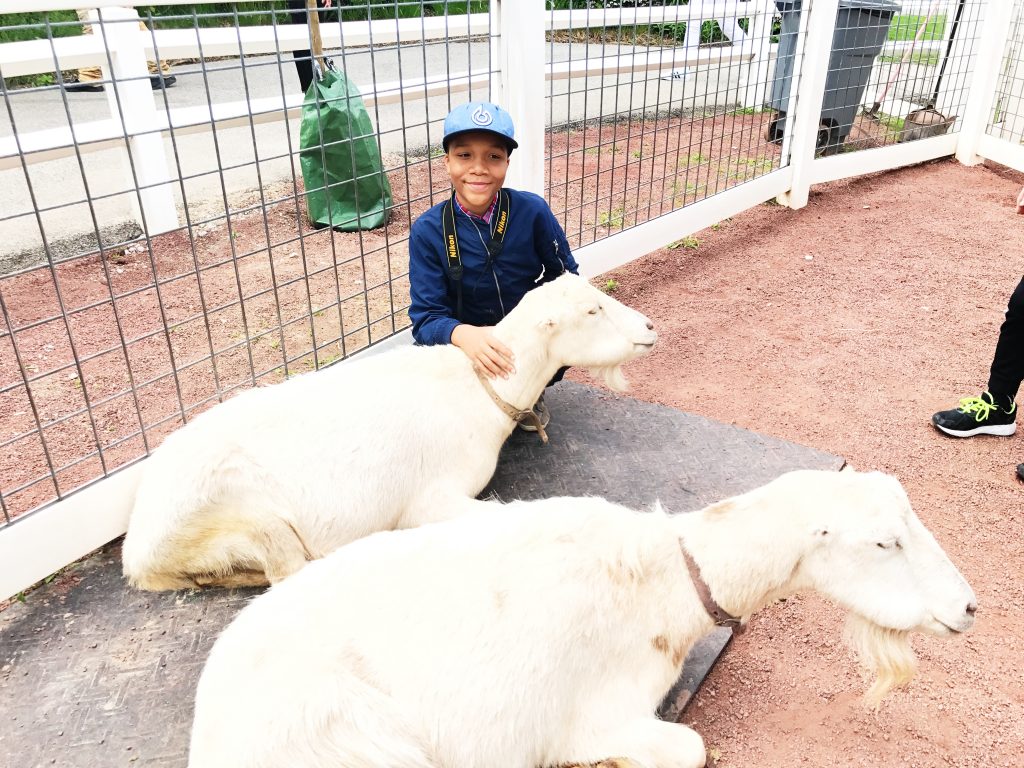 5. Maggie Daley Park – Maggie Daley Park is located in the loop right near Lake Michigan. It's complete with several playgrounds based on age, an ice skating rink, and a rock climb wall. It was tons of fun for my children and the play structures are amazing.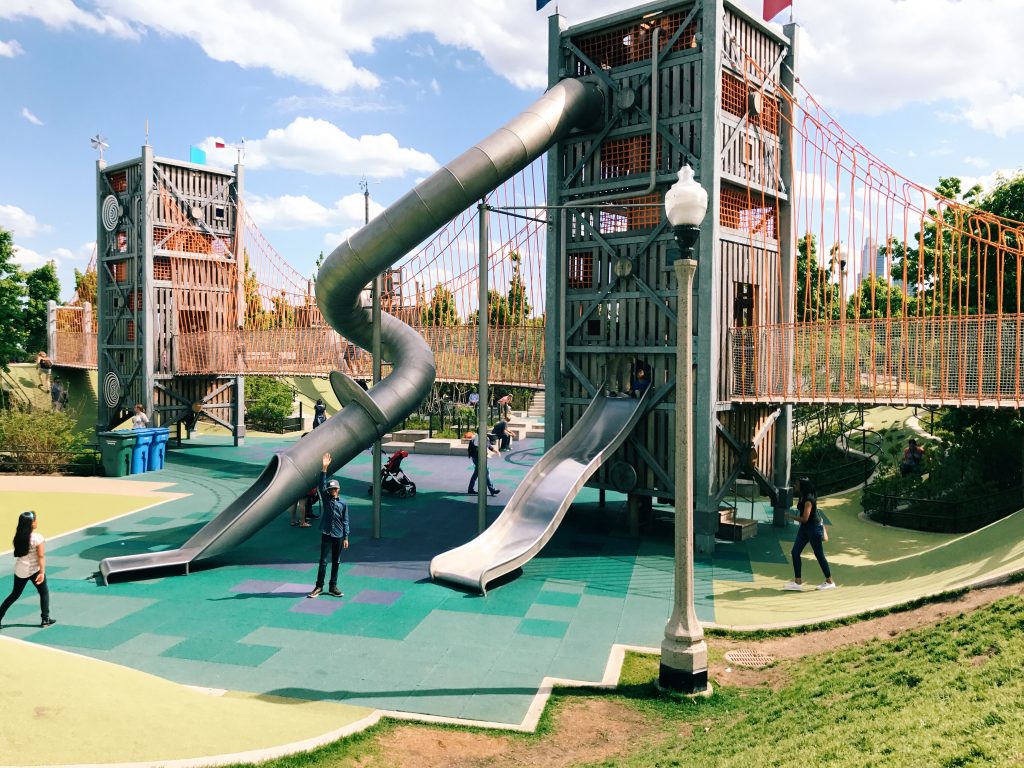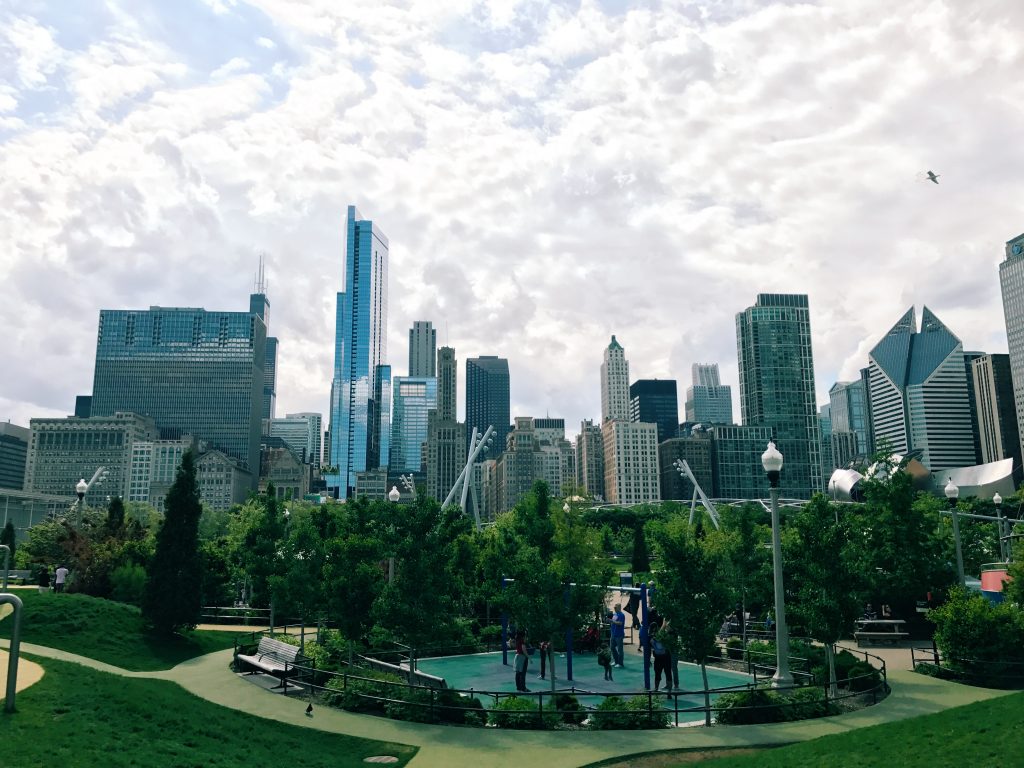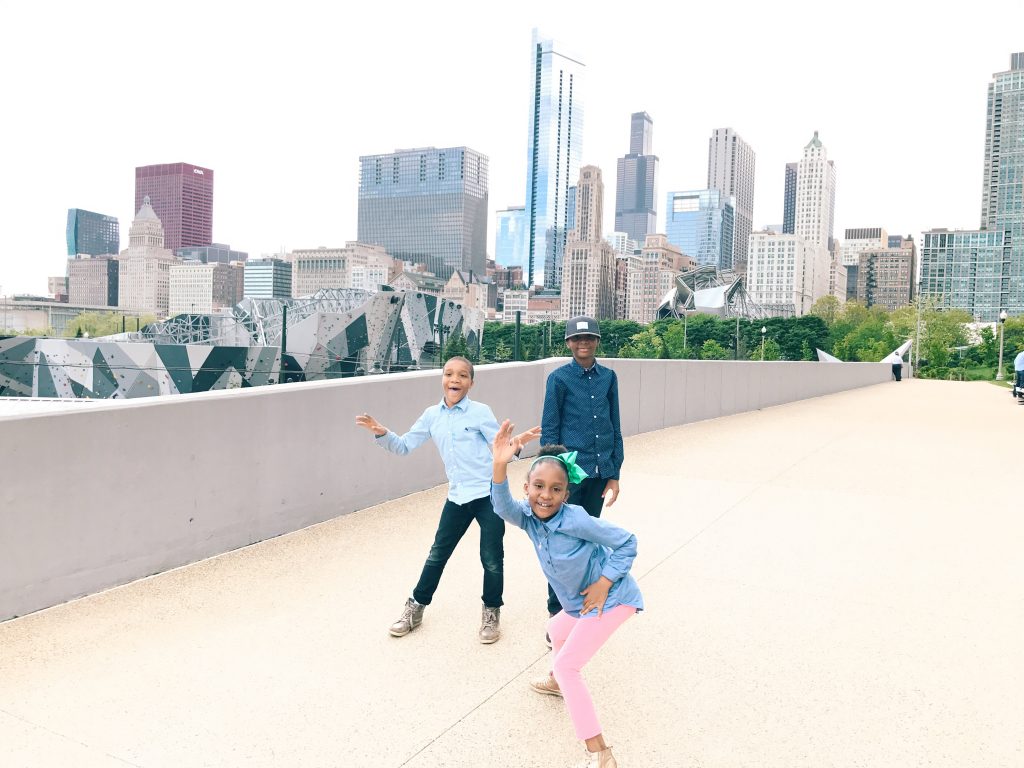 6. Money Museum – The Federal Reserve Bank has a Money Museum that is FREE and open to the public year round, Monday through Friday except on bank holidays. The museum teaches economic and financial literacy as well as the history of currency.
7. Millennium Park – Millennium Park is filled with unique art structures and beautiful architecture. The park features the popular Cloud Gate art structure that most like to call "The Bean," as well as Crown Fountain. The Crown Fountain towers features the faces of Chicago's citizens and gives the illusion of water spouting from their mouths. It's a must see!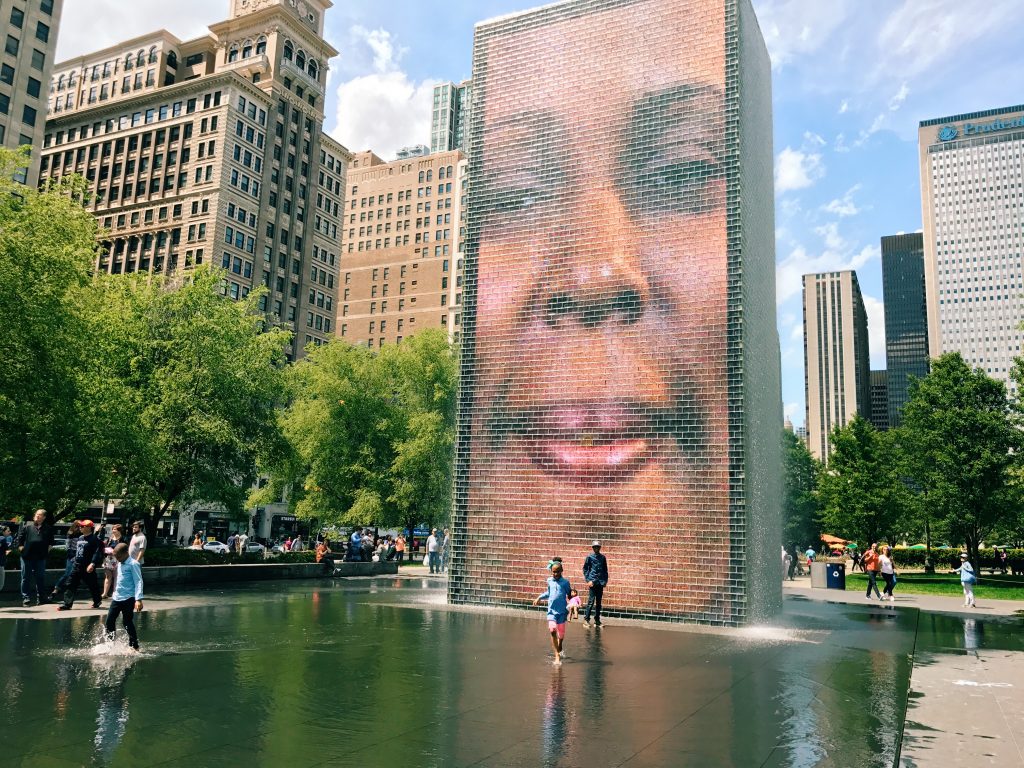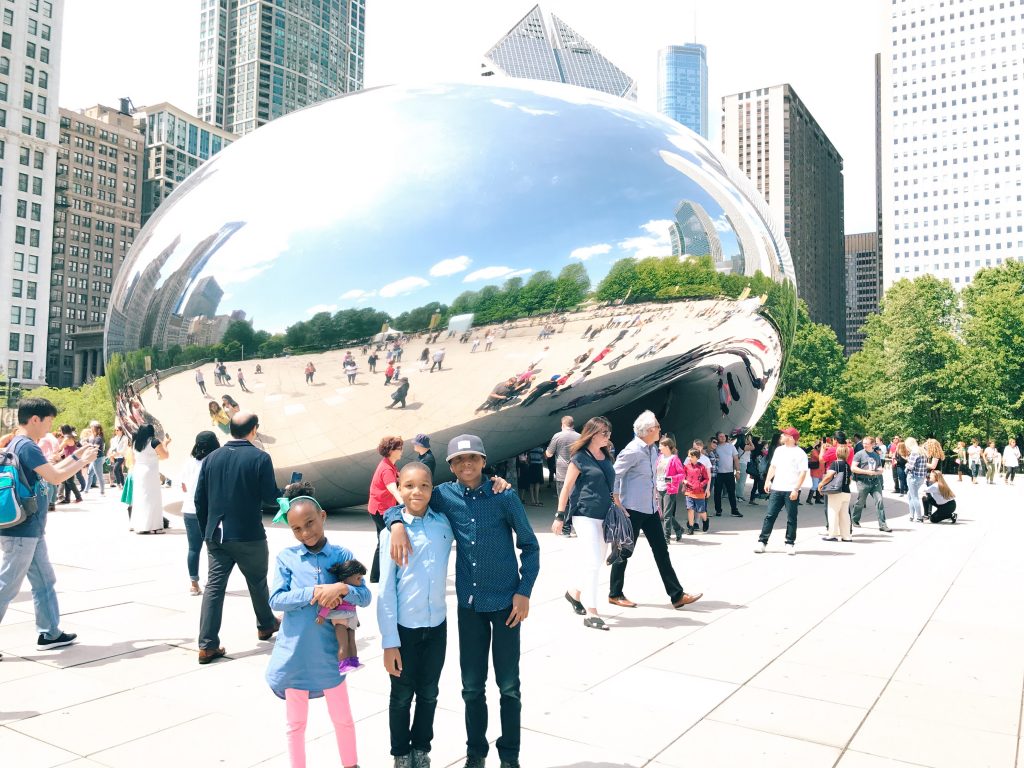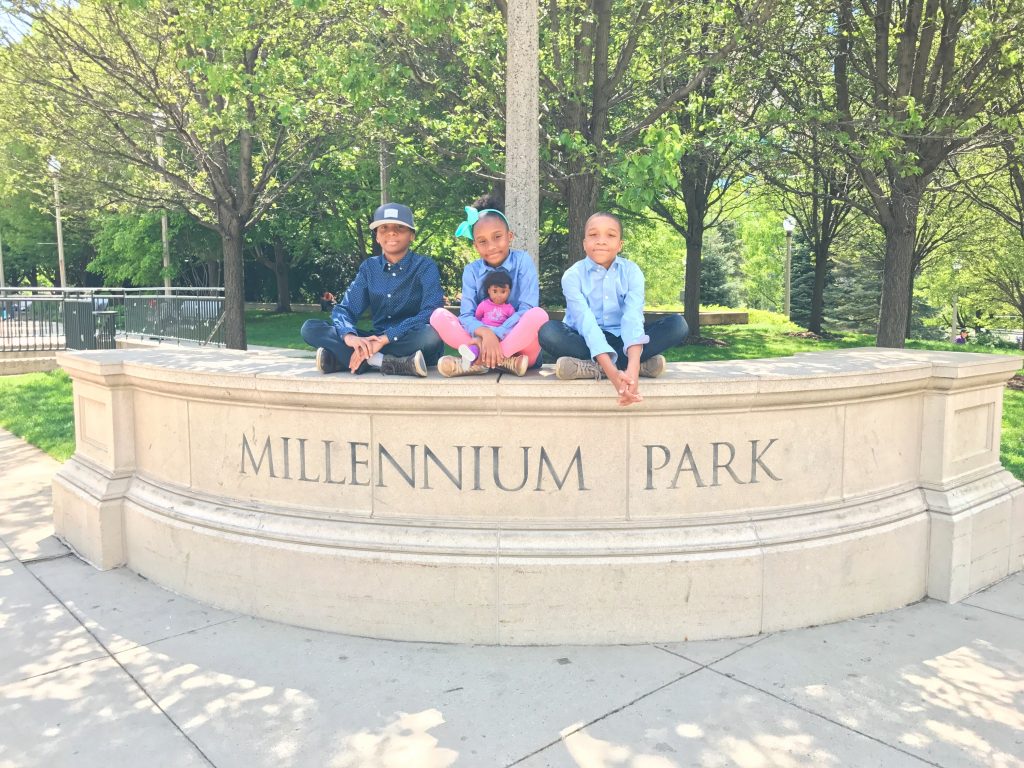 8. Chicago Children's Museum – The Chicago Children's Museum located at Navy Pier is hands on fun for kids of all ages. Every Thursday evening from 5pm-8pm the museum hosts Target Free Family Night. The museum is FREE for all visitors. The first Sunday of every month, admission is FREE for all visitors ages 15 and under.
9. Art Institute of Chicago – The Art Institute of Chicago has been ranked the #1 museum in the world for 2014 by Trip Advisor! The museum is always FREE for kids ages 14 and under. There are lots of workshops, festivals, and family friendly activities happening daily.
10. The Lakefront Trail– No trip to Chicago is complete without seeing the Lakefront. The Lakefront Trail is 18 miles long and allows you to walk, run, ride bikes or roller-blade and take in the beautiful scenery of Lake Michigan at the same time.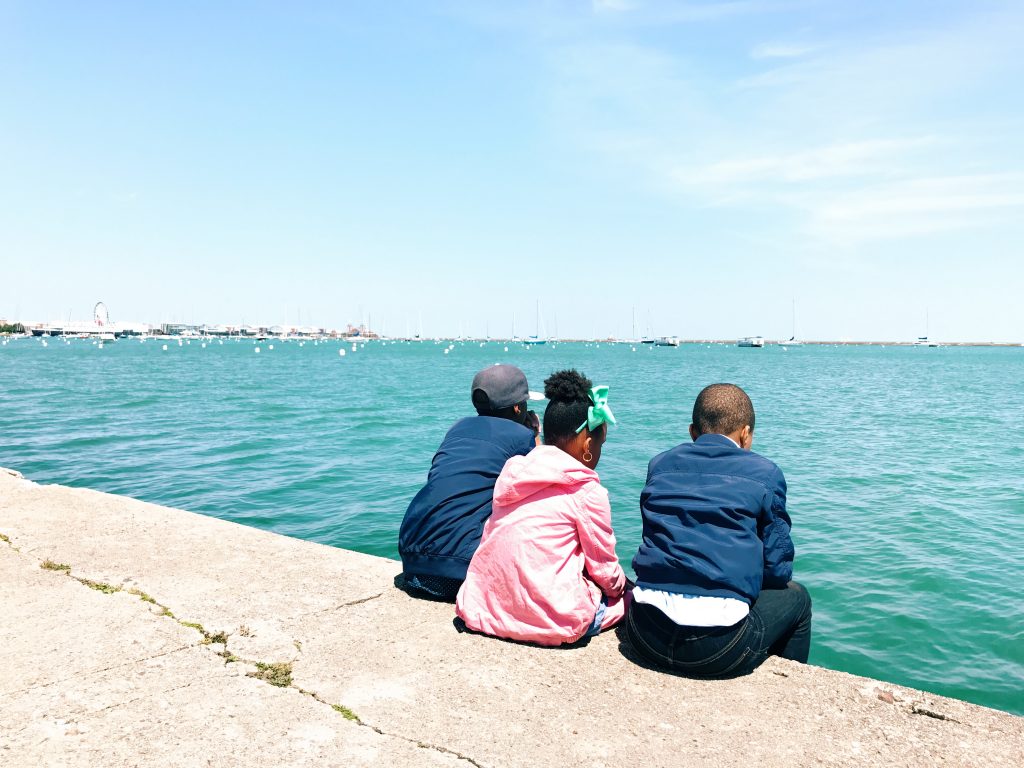 The kids and I had a wonderful time in Chicago visiting my family and friends. I have a new appreciation for the place I call home. If you are planning a trip soon, check out ChooseChicago.com for more things to do and places to see!
Have you ever been to Chicago?
Ashley